What are the best supplements for OA?
Tell your patients to throw away the chondroitin, glucosamine and fish oil.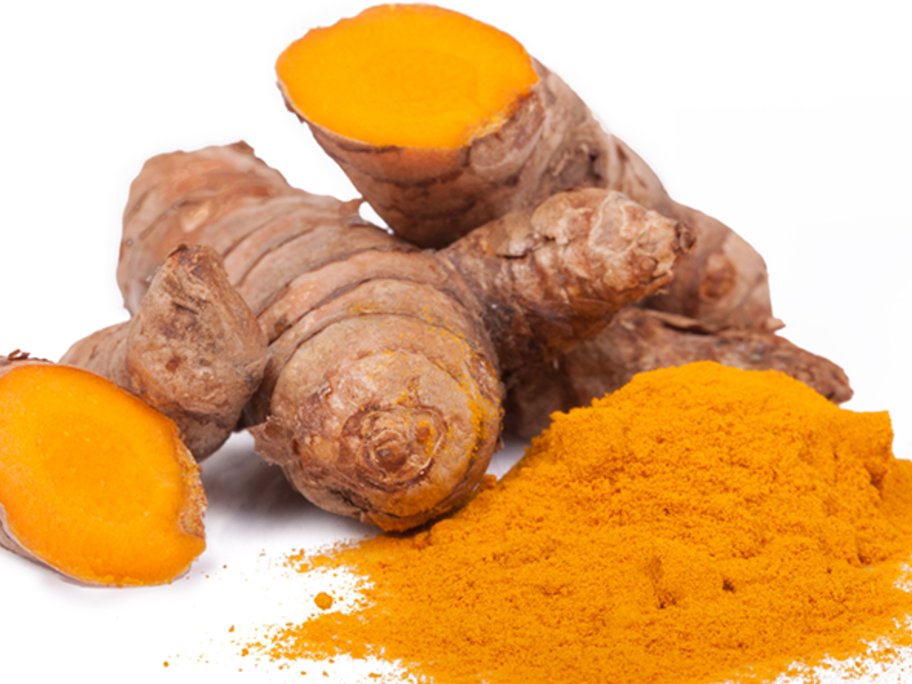 What little evidence there is suggests other supplements may be better for osteoarthritis (OA), according to a review.
Sifting through eight systematic reviews and nine randomised controlled trials, the Australian authors have identified supplements that appear to produce the most clinically meaningful improvements.