What happens to BMD on a bisphosphonate holiday?
BISPHOSPHONATE therapy has a lasting benefit on bone mineral density (BMD) in post-menopausal women, suggesting a drug holiday can be appropriate, researchers say.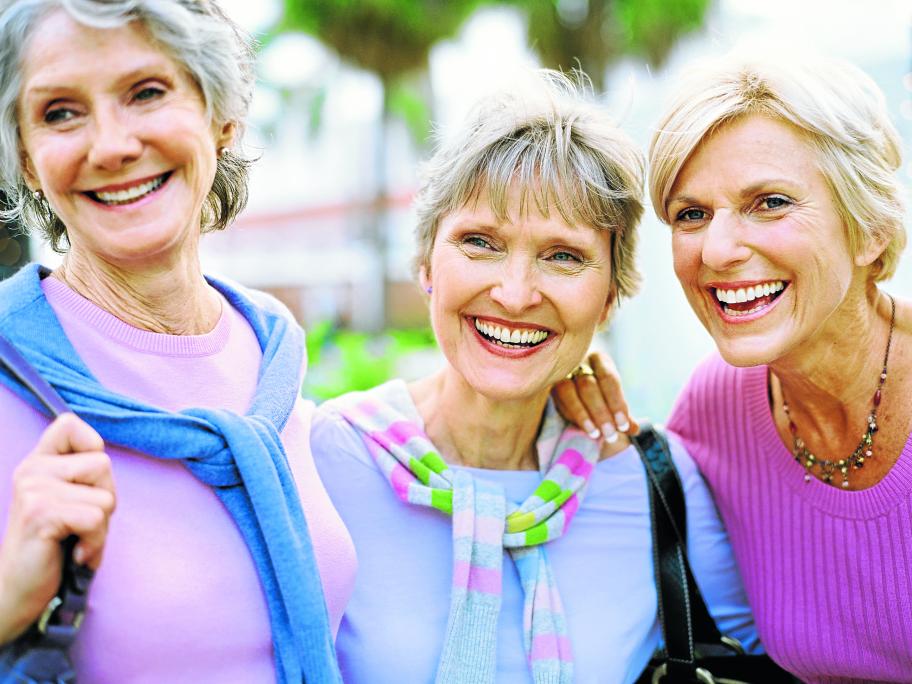 Nearly two years after stopping therapy, a group of 57 women still had better BMD scores than their pretreatment baseline, the UK study showed.
In an extension to the TRIO randomised controlled trial - which compared treatment with three bisphosphonates over two years - the subgroup was observed for a further two years without the medication.
BMDs for the hip were still 1.9% better than pre-treatment and for the lumbar