What patients want to know about gout
PATIENTS with gout are crying out for more information on atypical symptoms and management of their disease, according to an analysis of comments posted on the news and social networking website Reddit.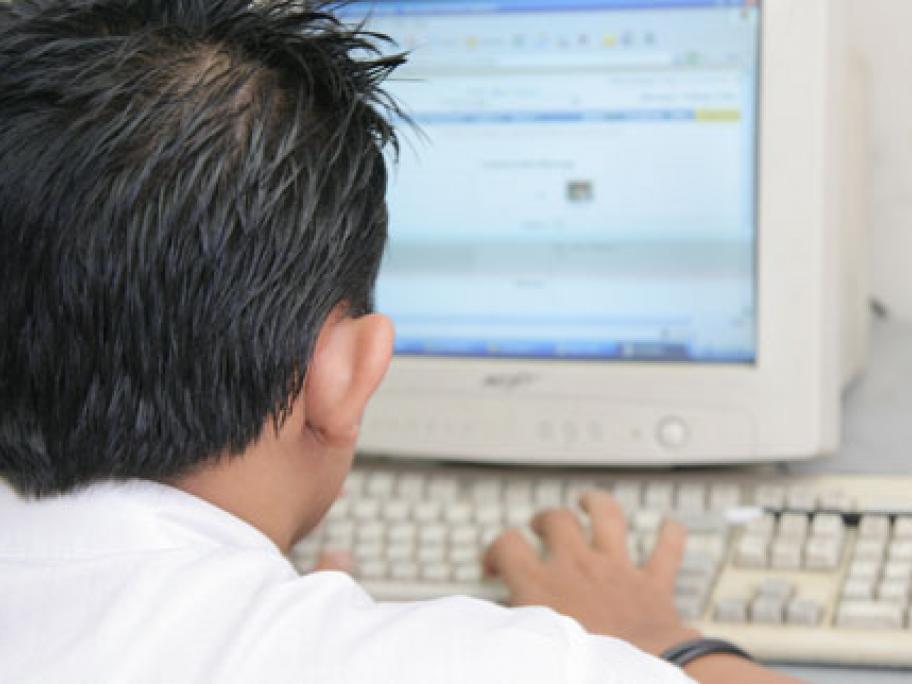 New Zealand researchers analysed 360 questions asked in 287 posts by patients following the group 'Gout suffers unite'. They found that nearly a quarter reflected uncertainty about symptoms and  diagnosis.
"Doc says gout. I'm not sure – What say ye gout experts?" was one example addressed to the 1800-strong group.
 Users