What predicts arterial recanalisation after acute ischemic stroke?
It takes time to break down a clot
Three key characteristics - thrombus location, thrombus permeability and time to recanalization assessment - are associated with recanalisation of arterial occlusion after intravenous alteplase treatment in patients with acute ischemic stroke, a study shows.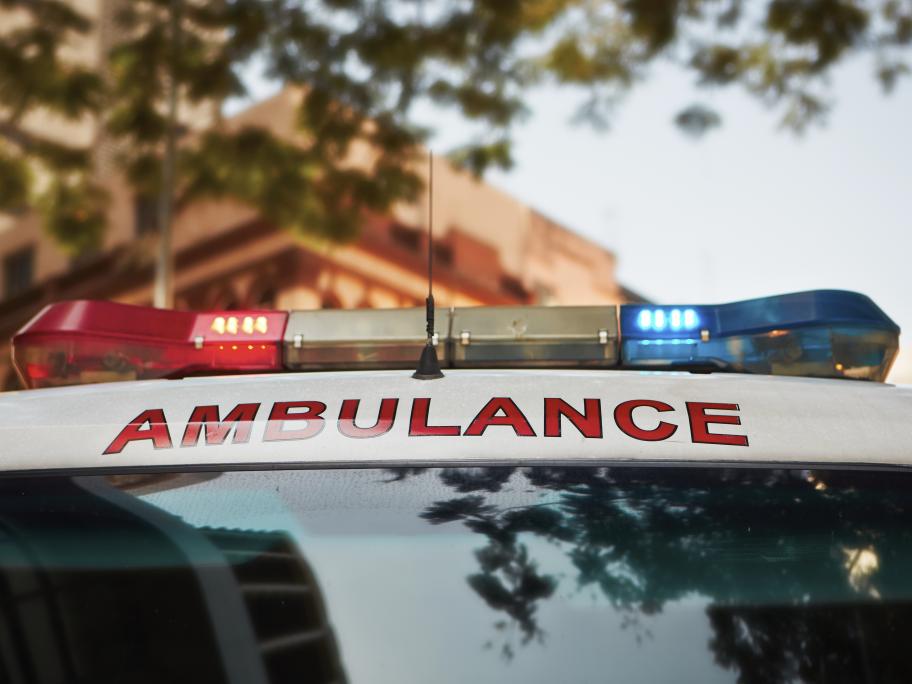 "Our most interesting finding in this study was the demonstration that some clots are permeable," Dr Andrew Demchuk from Cumming School of Medicine, University of Calgary, Canada, said by email. "This permeability allows the tissue plasminogen activator (tPA) to penetrate the blockage and dissolve it."