What's the best diet to delay sarcopenia?
Elderly patients need to be encouraged to eat more protein in a bid to delay sarcopenia, an expert on frailty in the ageing says.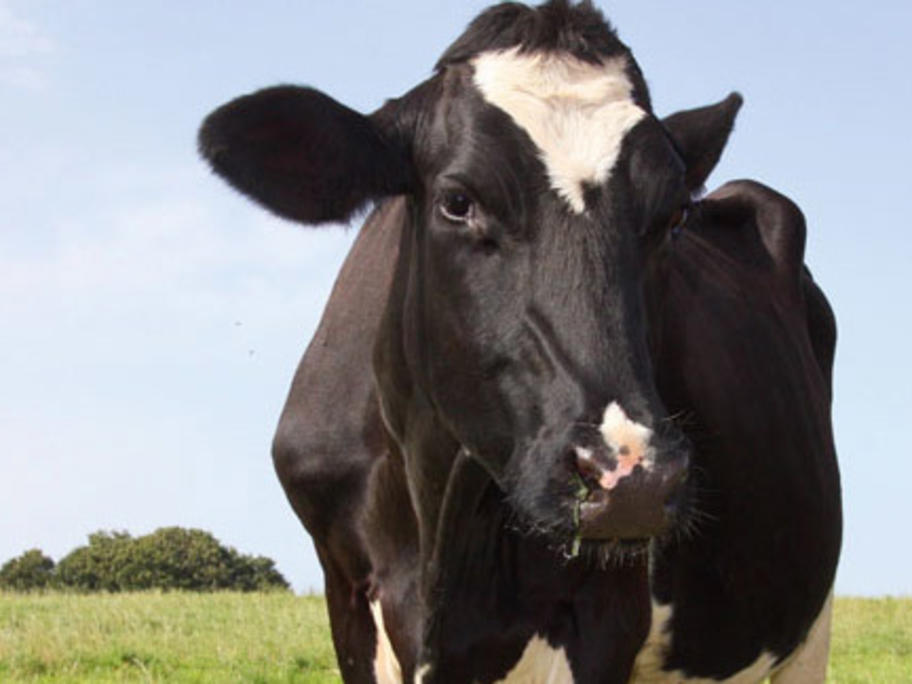 Professor Kerrie Sanders (PhD) says that, while heredity inevitably plays a role in muscle loss and frailty, ensuring people older than 70 have enough protein on their plate is a simple step that can help maintain muscle mass.
"Most Australians do have adequate protein in their diet but more recently research has identified that that's not necessarily the case with the elderly," the