What's the evidence for using probiotics for mastitis?
PROBIOTICS are being marketed heavily for the treatment and prevention of mastitis despite a paucity of evidence, Australian doctors say.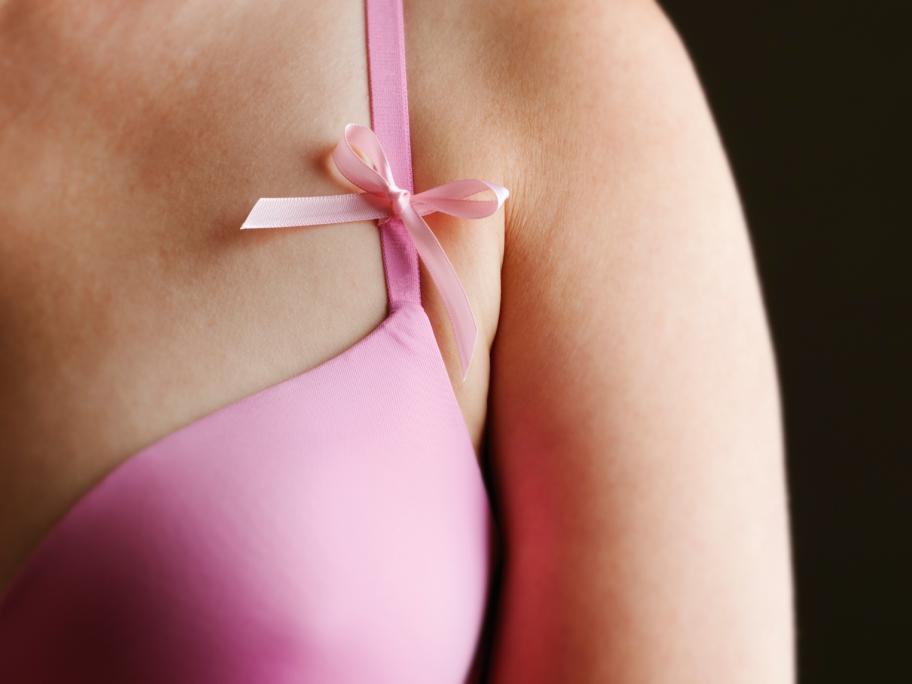 Melbourne GP and lactation consultant Dr Lisa Amir and leading clinical microbiologist Professor Suzanne Garland, are concerned women may miss out on more effective treatments, such as antibiotics, due to the advertisements directed at health professionals.
In a commentary in the International Breastfeeding Journal, Dr Amir and colleagues say the reference cited in the marketing of Profutura Mastitis relief, a product including Lactobacillus