When it comes to exercise, is intensity or frequency more important?
SPECIAL FEATURE
Neil Bramwell assesses the relative merits of being a 'weekend warrior'.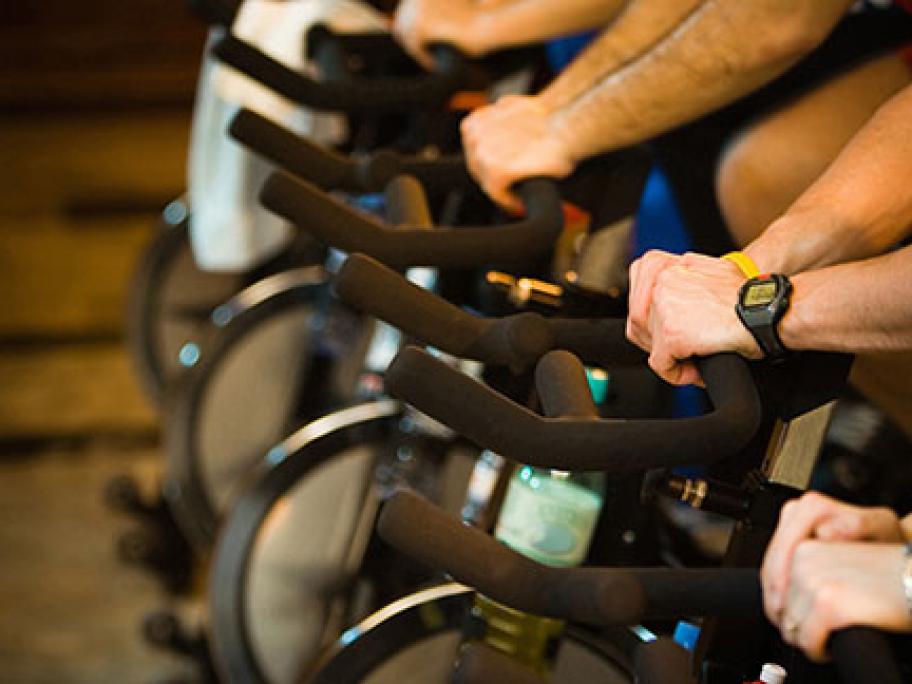 ---
Professor Wendy Brown's mother was adamant. As a keen gardener she was healthily active, taking a lot more than 10,000 steps a day, she reassured her during one of their regular phone calls.
In reality she was averaging fewer than 2500 steps, says Professor Brown, one of the chief investigators of the lauded 2002 Rockhampton, Queensland, project that helped make the goal of 10,000 steps a day