When patients skip the specialist
SOME patients do not keep appointments with specialists.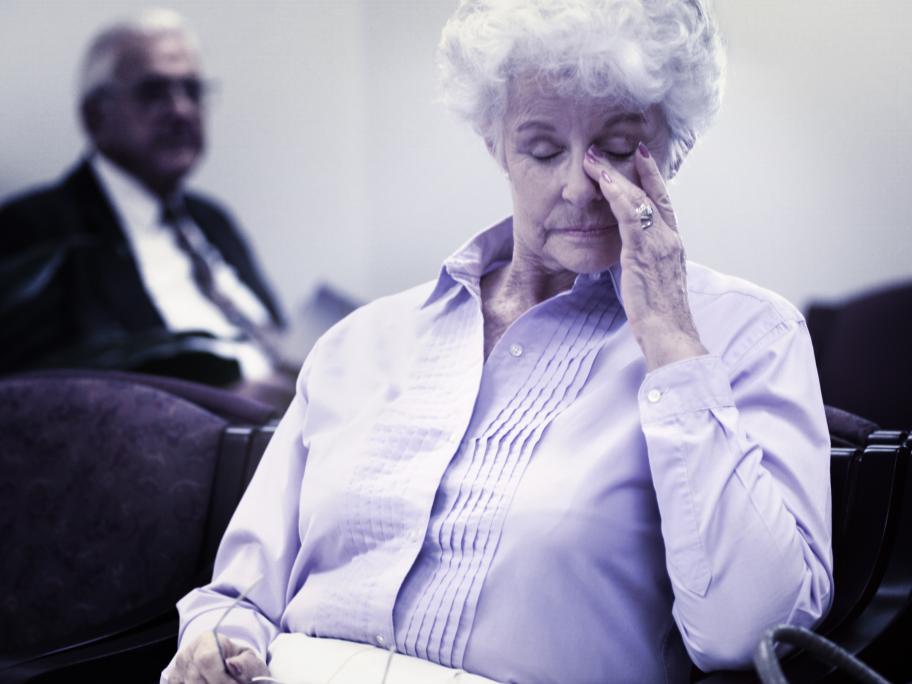 A Dutch study compared referral data from 58 general practices with the claims health insurers had received from specialists.
 Between 2008 and 2010 the GPs referred 48,784 patents to specialists and 86.6% kept their appointments.  Patients over the age of 65 years were more likely to attend.
Although only 9% of the referrals were for people living in deprived areas, these patients were significantly less likely to see the specialist.
The patients' problems influenced