Which drugs are the best for ADHD?
Methylphenidate is the first choice for children and adolescents with ADHD but amphetamines are best for adults, say international experts who have gathered the most comprehensive evidence to date to inform short-term treatment.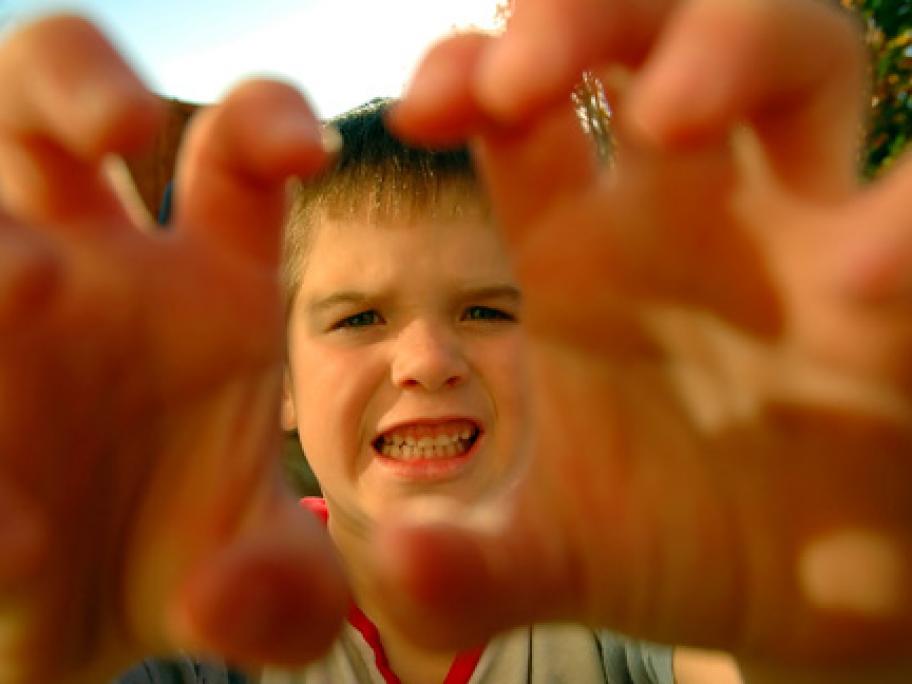 Of seven ADHD drugs amphetamines are the most effective for both children and adults in terms of core symptom relief.
Amphetamines are also most accepted by adults, the meta-analysis of 133 randomised clinical trials found.
But for children and adolescents, methylphenidate was the most accepted drug with amphetamines linked to