Which early cancer symptoms are being missed in primary care?
Primary care doctors often miss cancer flags when the patient's symptoms are similar to those experienced in benign conditions, a Swedish study finds.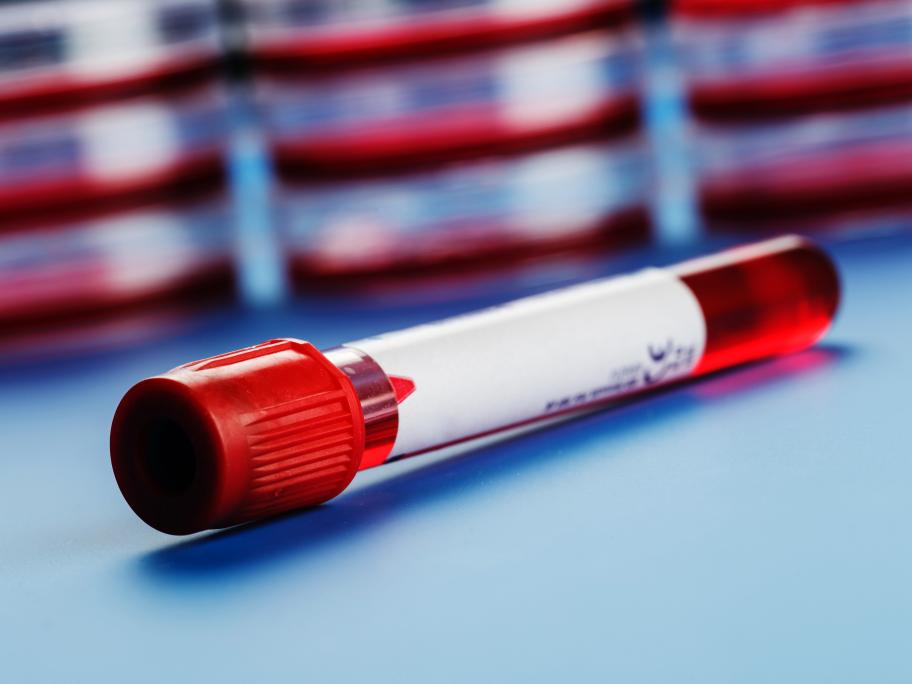 Investigating the records of 2600 people with common cancers who had visited their GP frequently in the year prior to diagnosis, the researchers examined whether, with the benefit of hindsight, cancer symptoms were apparent during these visits.
The cancer patients were compared with 9400 matched controls who had also visited their GP frequently, but did not later get a cancer diagnosis.
More than half of the cancer