Which fragility fractures increase mortality risk?
Effects can last for years
People having a fragility fracture after the age of 50 could be at increased risk of death for years afterwards, Australian-led research shows.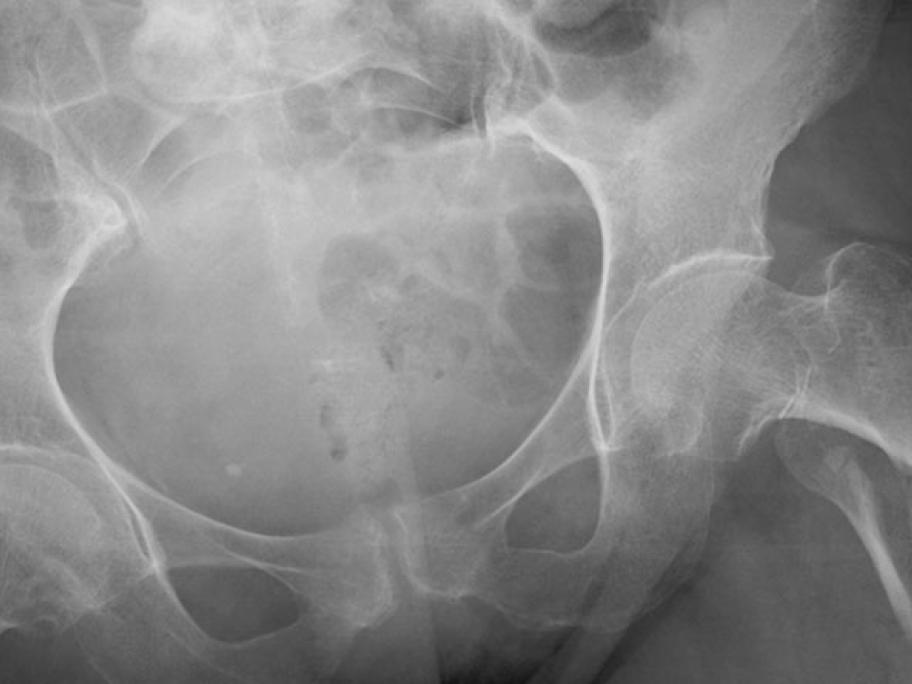 Using data from the Danish National Hospital Discharge Register, more than 30,000 people who sustained a first fragility fracture in 2001 were followed for an average of seven years.
While it is well known that hip fractures can affect mortality rates, much less is known about fractures of other bones, which make up two-thirds of all fragility fractures, said the authors, led