Which medical specialists are most courted by pharma companies?
Gastroenterologists rank behind other specialties when it comes to pharma industry-funded medical education events, new Australian figures show.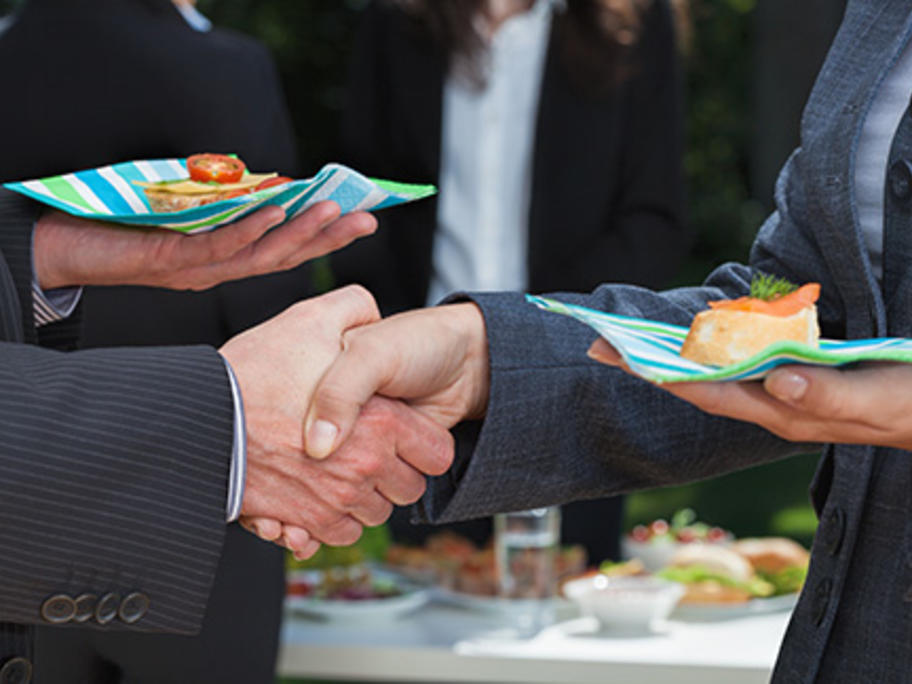 Analysis of data from industry peak body Medicines Australia shows there were 5643 education events directed at gastroenterologists in a four-year period from 2011 to 2015.
The review of reports from 42 drug companies showed that gastroenterology accounted for 5% of medical education events, well behind specialties such as oncology (23,000 events, or 20%) and endocrinology (12,700