Which MS treatments best help patients at work?
The latest disease-modifying drugs for multiple sclerosis (MS) are more likely to enable a patient to hold down a job than traditional injectable treatments, Australian researchers say.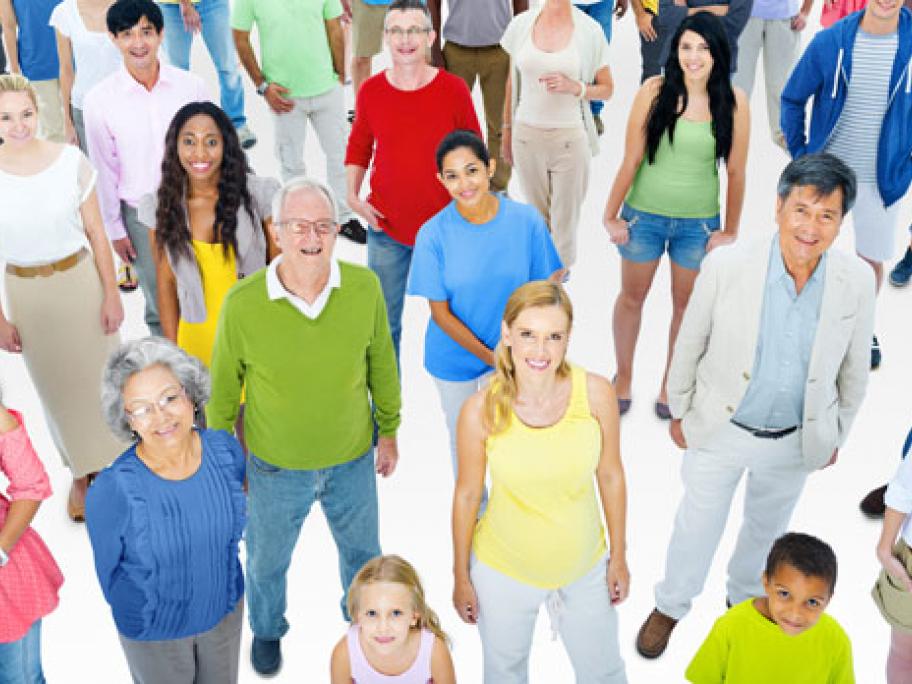 High-efficacy agents such as natalizumab, fingolimod, alemtuzumab and mitoxantrone were two to three times better than earlier therapies such as beta-interferons and glatiramer acetate for improving a patient's ability to work, they say.
The researchers, led by the Menzies Institute of Medical Research in Hobart, analysed questionnaires filled in by nearly 900 MS patients contributing to the