Which part of the foot is best to go forward?
EVERY three hours, one Australian has part of their leg amputated as a result of diabetes-related foot disease, according to the Australian Institute of Health and Welfare. 1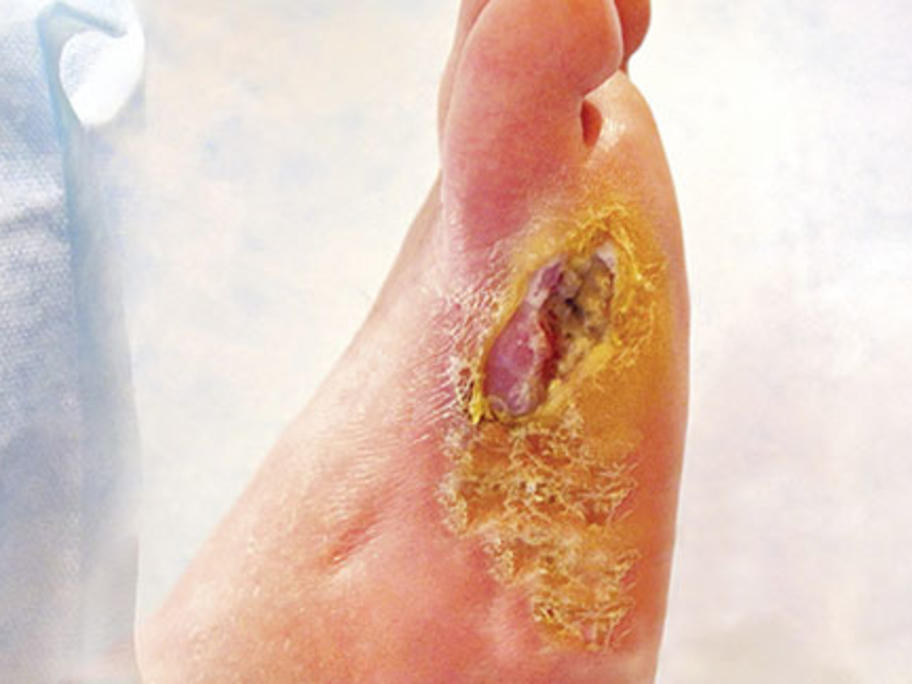 Lower leg amputations have increased by 30% over the past decade1 and the type of amputation has changed.
While transfemoral and trans­tibial amputations have declined, partial foot amputations have increased to represent nearly three-quarters of all lower limb amputations. 2
Keeping as much of the limb as possible