Which specialists report the most burnout?
Nearly one in seven have regret over career choice
Urologists top the league for physicians reporting burn-out, at least in the USA, according to a study in the Journal of the American Medical Association.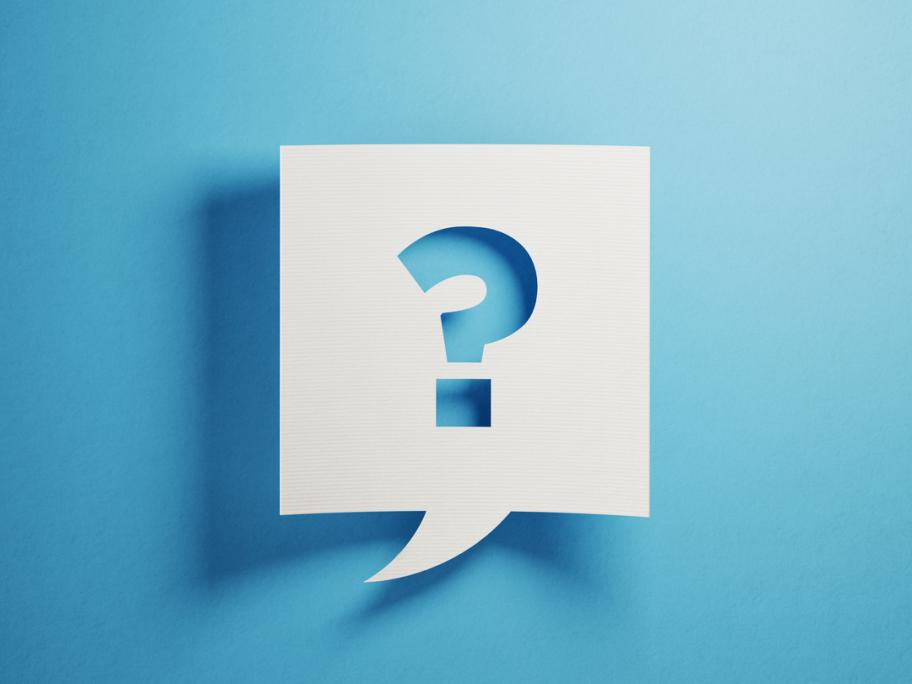 More than 3,500 US physicians were surveyed during their first and last years of medical school and then again in their second year of residency. The doctors were asked to rate themselves on two statements: "I feel burned out from my work" and "I've become more callous toward people since I started this job."
The questions were designed to capture two of the three symptoms that fit the classical definition of