Which three eye conditions predict Alzheimer's?
There are similar relationships with all-cause dementia
Three eye conditions put older patients at increased risk of Alzheimer's disease, according to US research.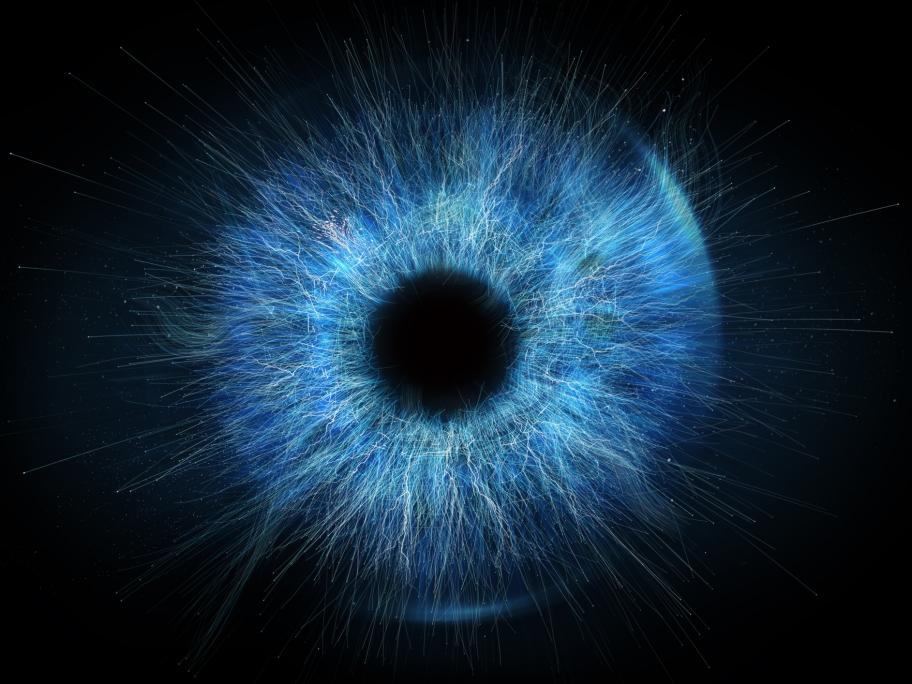 In patients over 65, recently diagnosed glaucoma, established aged-related macular degeneration and diabetic retinopathy of any duration all raise the risks of Alzheimer's disease, the research shows.
The findings suggest patients with these conditions should be screened for Alzheimer's, according to the researchers who followed-up nearly 4000 older patients for an average eight years.
"Even though our primary outcome was clinical Alzheimer's