Who's responsible for insulin initiation?
With the rapid increase in the number of Australians with type 2 diabetes, initiation of insulin is increasingly being performed in general practice as specialist services struggle to cope.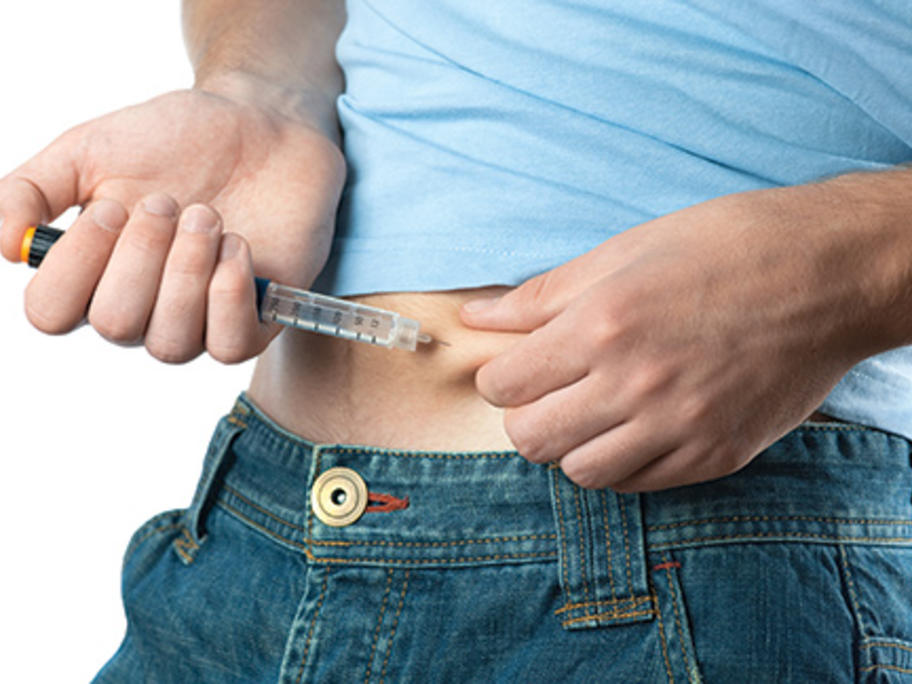 Yet the relative roles of GPs, practice nurses, diabetes nurse educators (DNEs) and specialists in this setting are far from clear, as a recent Victorian study demonstrates.
Twenty-one healthcare professionals from those four groups were interviewed in the qualitative study conducted