Why are 250 people a month being tested for Lyme disease?
THOUSANDS of Australians are being tested for Lyme disease every year despite no convincing evidence that it occurs or even that there is a competent vector, specialists say.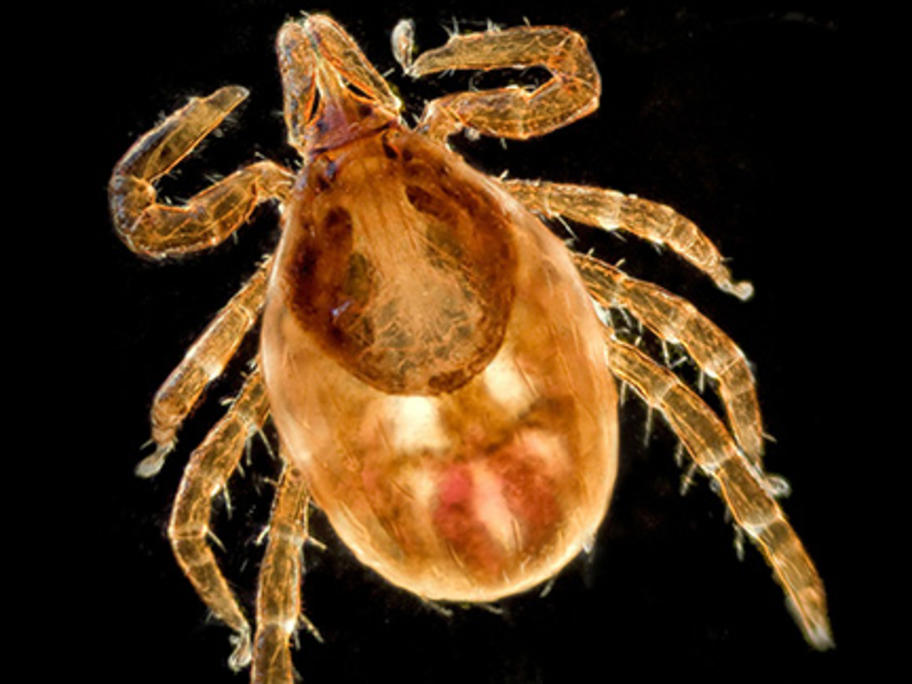 In a review published by the MJA, infectious diseases physician Professor Peter Collignon, from ACT Pathology at Canberra Hospital,  and pathologists, report that over a 23-month period ending July 2016 more than 5600 Lyme antibody tests were requested for 5395 patients from one private laboratory.
The lab, Sullivan Nicolaides