Why are so few doctors prescribing mifepristone?
Professor Caroline de Costa has been subjected to a 12-year stream of anonymous hate mail and at one point needed police protection from a stalker who objected to her pro-choice abortion stance.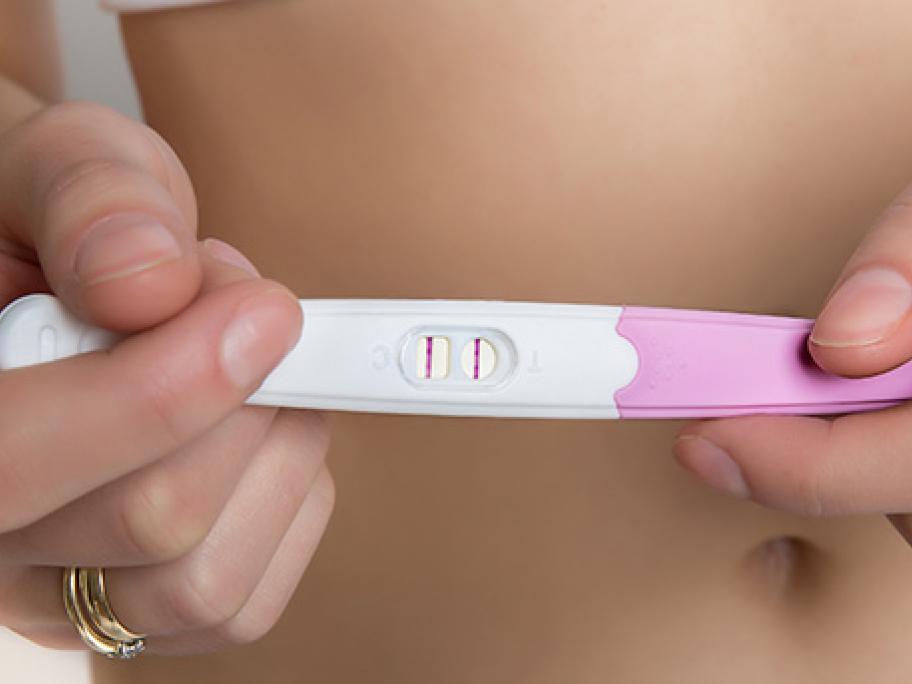 Such vitriolic opposition to medical and surgical termination of pregnancy is just one of the inter-related factors that together illustrate the piecemeal, poorly documented and often inaccessible abortion services in Australia.
Professor de Costa has little doubt, though, that fear is the most pressing factor