Why boys are more active than girls
GIRLS are less physically active and less fit than boys, according to a longitudinal study involving pupils from 29 Australian schools.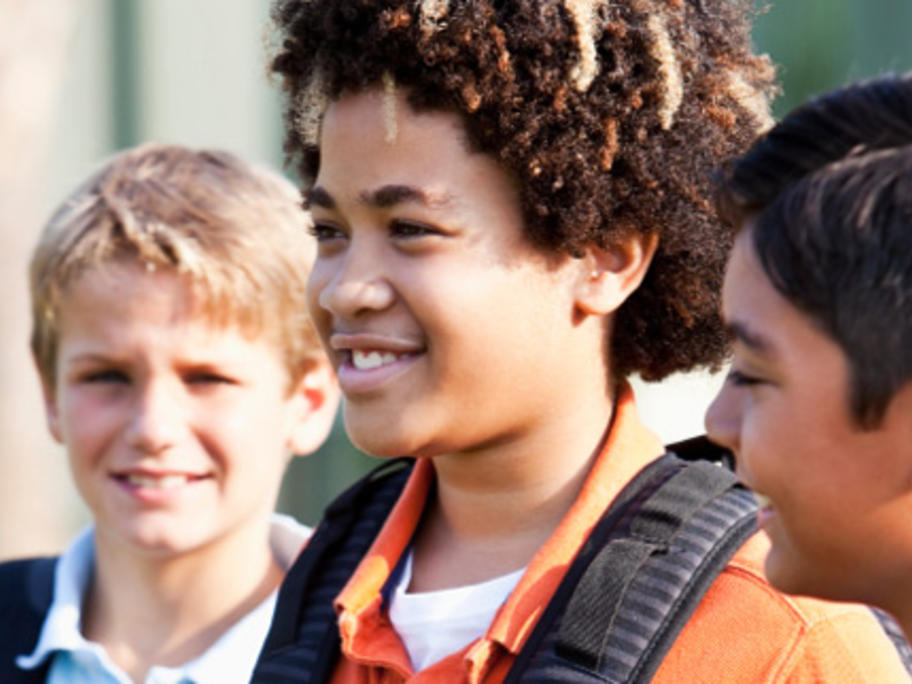 Data collected on 555 students at age eight and 12 show girls are 19% less active than boys (9420 vs 11,360 steps a day) and physical activity is less encouraged in girls.
Girls have 18% lower cardio­respiratory fitness, 40% lower eye-hand coordination and a higher percentage of body fat compared to male peers.
The authors say extracurricular sport has been demonstrated as an important