Why care is needed when ranking hospitals for stroke treatment
An Australian study gives a snapshot of the nation's hospitals' performance in treating stroke and strikes a note of caution about ranking hospitals.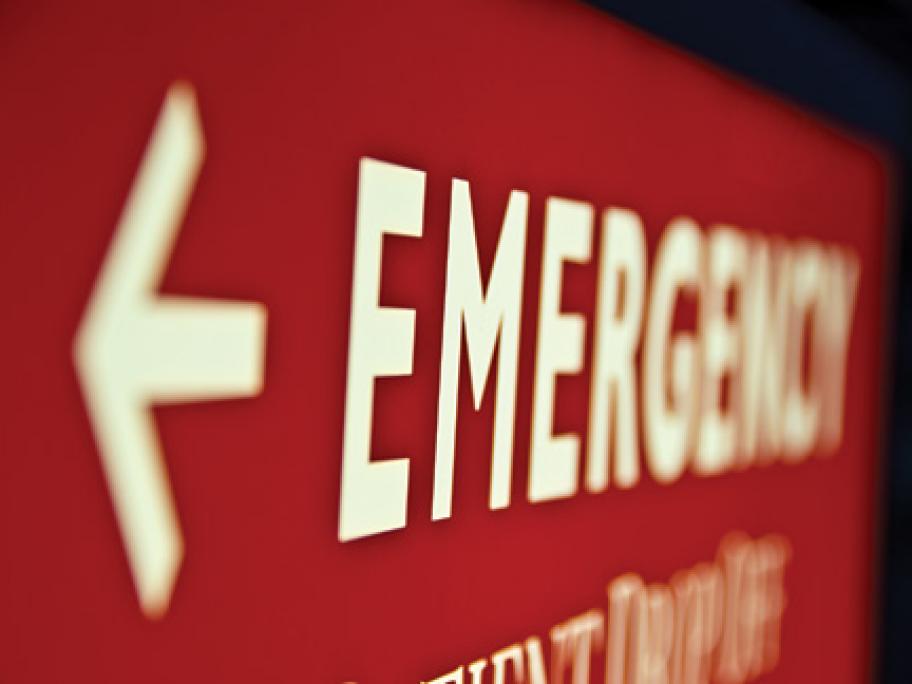 In nearly 16,000 patients admitted with stroke, the crude 30-day mortality rate was 15%, 49% of patients were women, the median age was 77 and 79% of admissions were for ischaemic stroke, the authors reported in the MJA.
"Patients with intracerebral haemorrhage (29%) were more likely to die within 30 days than those with other stroke types," the authors said.
Women, older patients and those