Why diabetic neuropathic pain hurts so much
The brains of people with diabetic neuropathic pain are likely amplifying their pain signals, UK researchers have shown.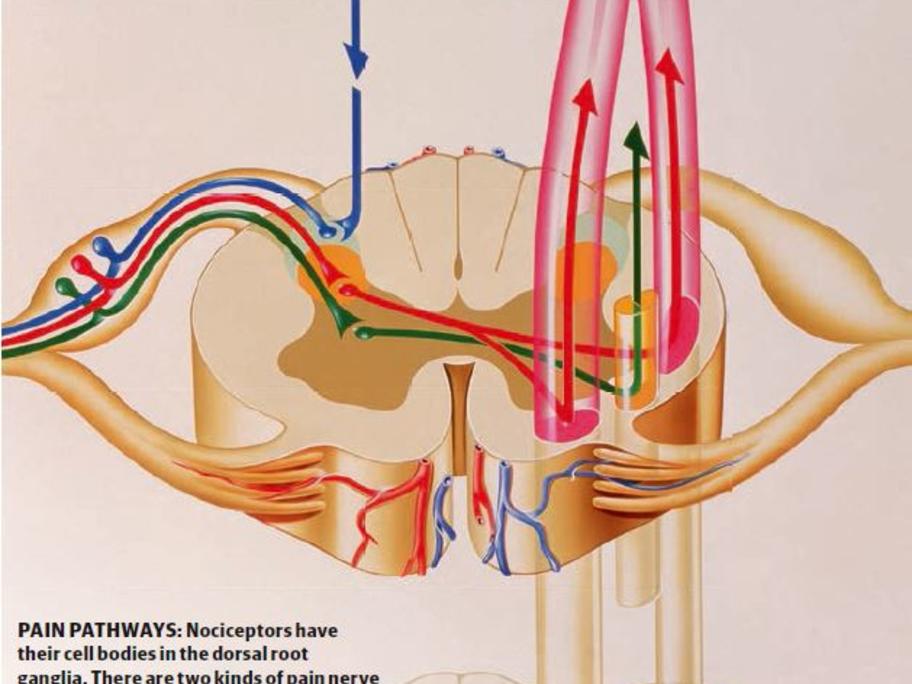 Functional MRI was used to examine 26 patients with diabetes (25 with type 2), all of whom had diabetic polyneuropathy.
Fourteen had painful diabetic polyneuropathy and 12 had polyneuropathy but no chronic pain.
A region of the midbrain known as the 'periaqueductal grey' is known to be important in sending descending messages to the dorsal horn of the spinal cord that can either enhance or reduce incoming signals of