Why doctors are being urged to remain vigilant about asbestos
DOCTORS are being reminded not to become complacent about asbestos-related diseases now that incidence rates have levelled off.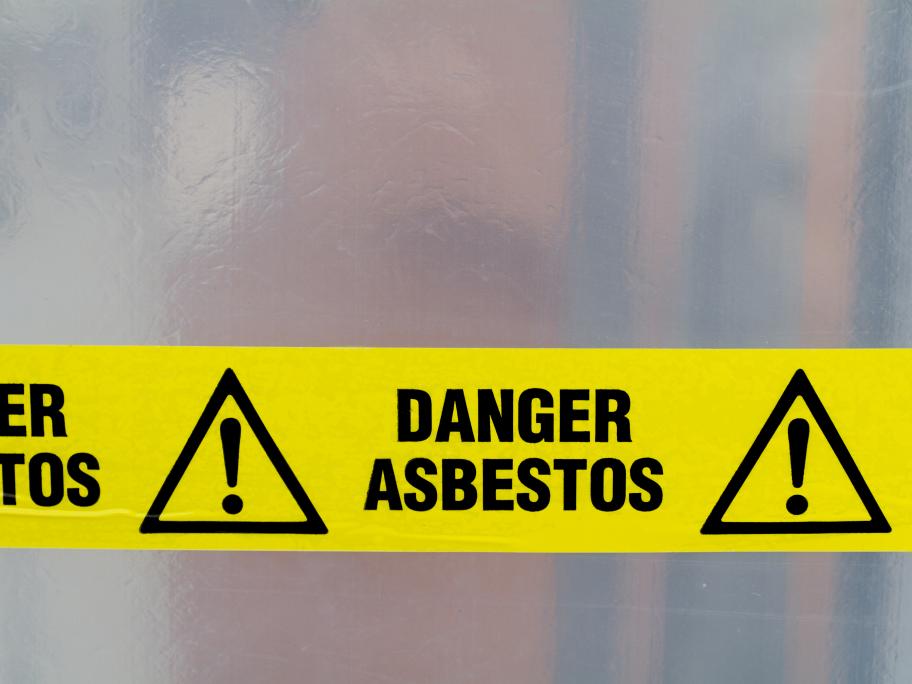 The pattern of exposure is changing and people embarking on DIY home renovations are increasingly developing asbestos-related disease, says Professor Bill Musk from Perth's Sir Charles Gairdner Hospital.
The production and importation of the carcinogen has been banned in Australia since 2004, but many houses and fences built in the 1950s and 1960s contain asbestos cement sheets.
Professor Musk, who has published extensively on