Why GPs are integral in breast cancer bone care
THE risk of benign bone disease after breast cancer treatment may be overlooked amid the complexity of multidisciplinary care, a women's health specialist says.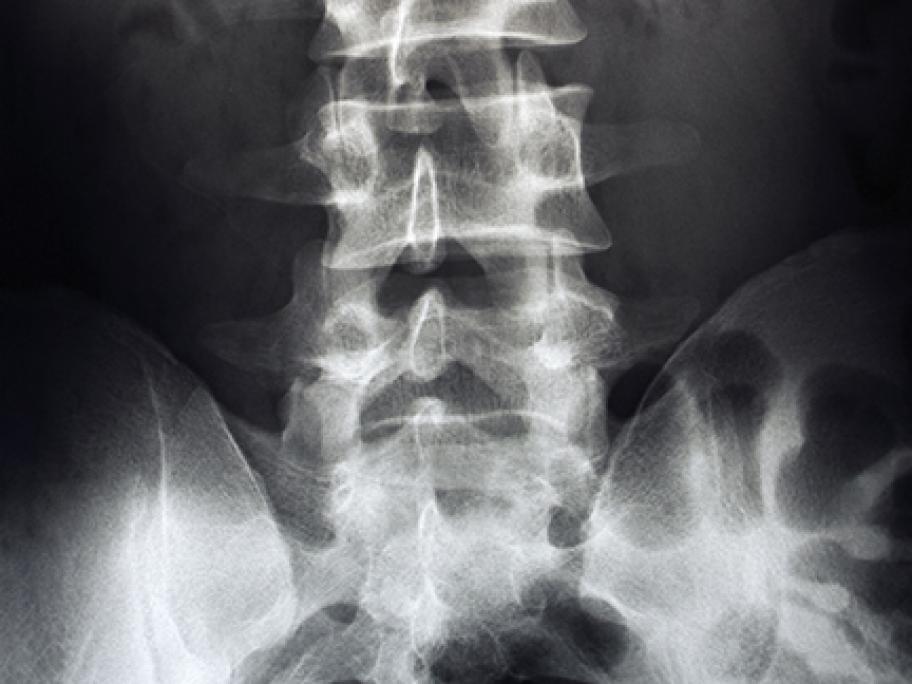 "When women have come out the other side of breast cancer therapy often some of them seem to be lost in the system," says Dr Jane Elliott, Adelaide GP and past-president of the Australasian Menopause Society.
GPs can play an important role in ensuring bone density is assessed, she says.
According to Monash Health specialists, a rise in breast cancer survival rates due to treatment improvements will increase the need