Why GPs are rejecting the latest vitamin D findings
GPs are sceptical about new findings that suggest vitamin D supplementation can prevent acute respiratory tract infections.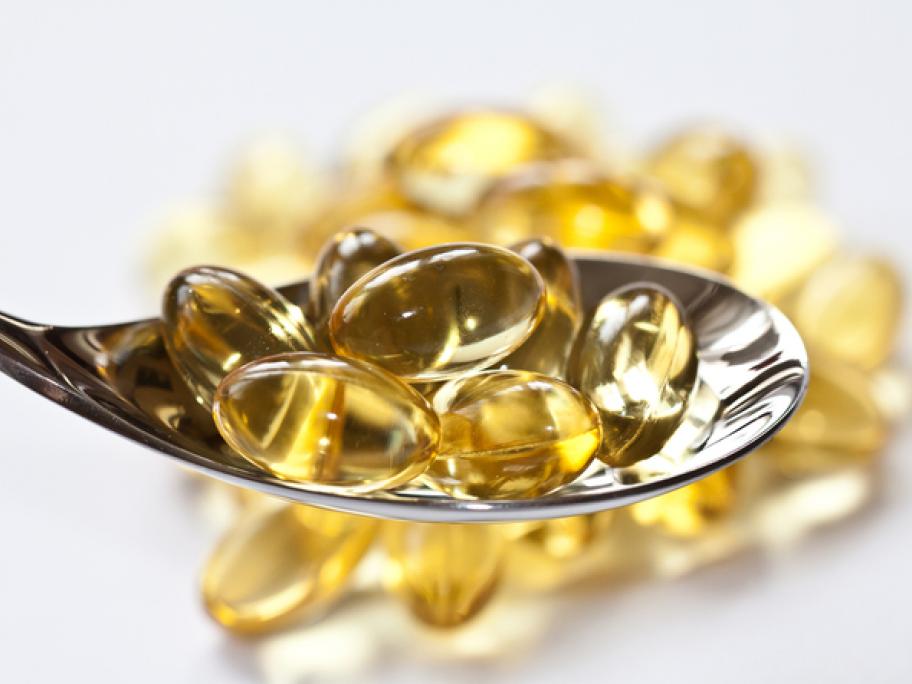 The systematic review of 25 randomised controlled trials of vitamin D supplementation involving more than 11,000 people found a relative risk reduction of 12% in the number of patients experiencing at least one acute respiratory tract infection after taking the supplements.
The protective effects were seen in people taking daily or weekly vitamin D, but not with bolus doses, the BMJ review found.
The