Why GPs are uneasy with the new draft heart failure guidelines
NEWS IN BRIEF
---
Doctors are warning that new cut-offs for diagnosing heart failure with reduced ejection fraction contained in draft guidelines could result in overtreatment.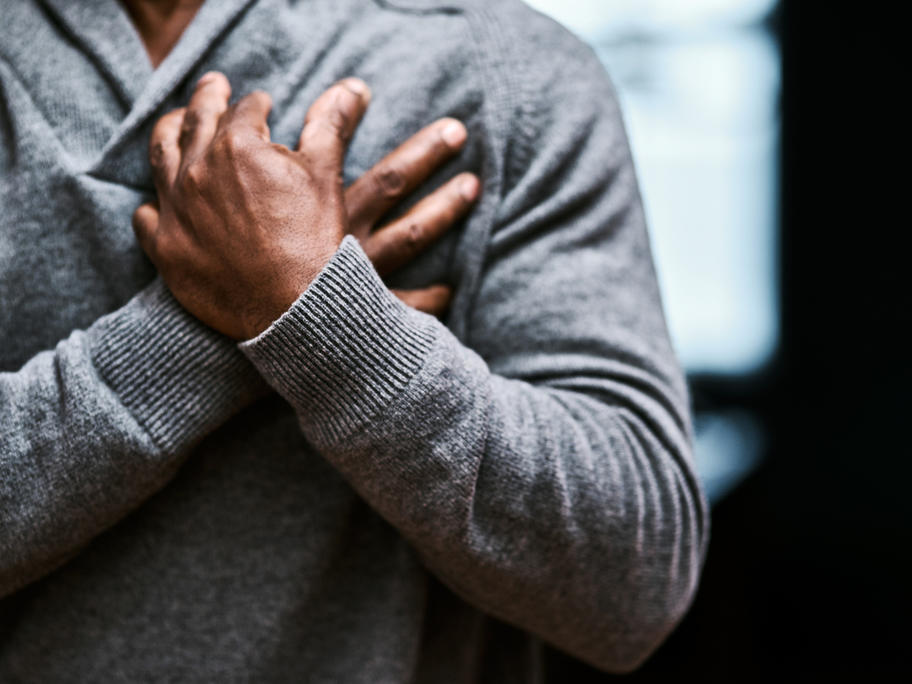 The RACGP says the plan will affect a large number of patients and it fears the potential harms have not been fully appraised.
The draft, developed by the Heart Foundation, extends the reduced ejection fraction (HFrEF) category for patients with heart failure from an EF of less than 40% to an EF of less than 50%.