Why patients with RA take six months to reach the clinic
Public patients with rheumatoid arthritis do not get seen by a rheumatologist at an early arthritis clinic for about six months after first noticing symptoms, an Australian study shows.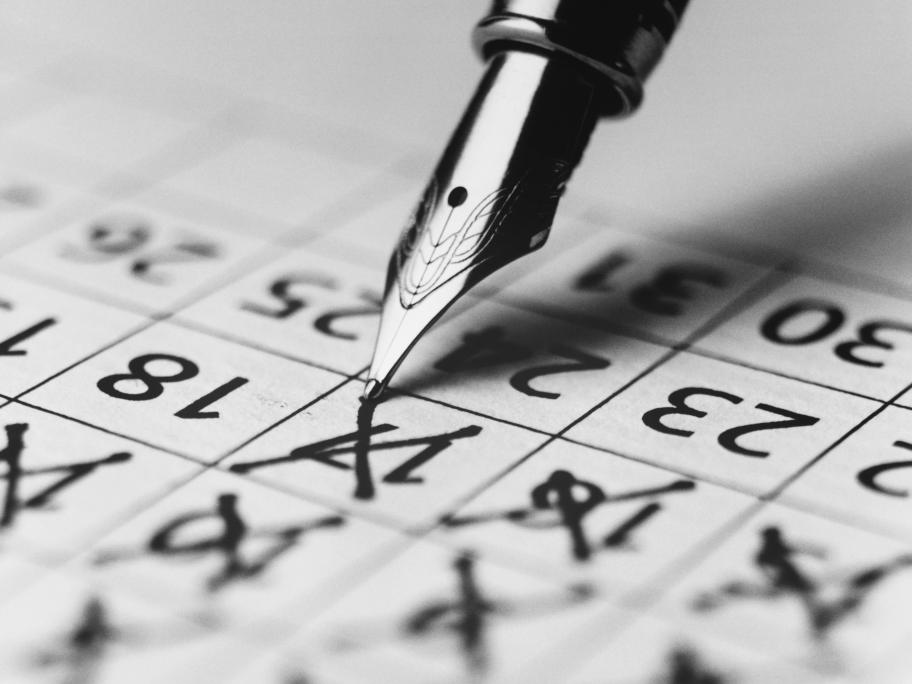 Researchers say this is missing the 12 week window of opportunity to optimise outcomes and is at the upper end of the 18 to 27 week delays in comparable countries.
The study authors say that at the Princess Alexandra Hospital in Brisbane the median patient delay in seeing their GP was nine weeks, then there was a GP delay in referral of four weeks while tests were conducted.
This was