Why rural GPs battle with CVD prevention
WORKFORCE restraints are hampering rural GPs' attempts to prevent cardiovascular disease in high-risk patients, research suggests.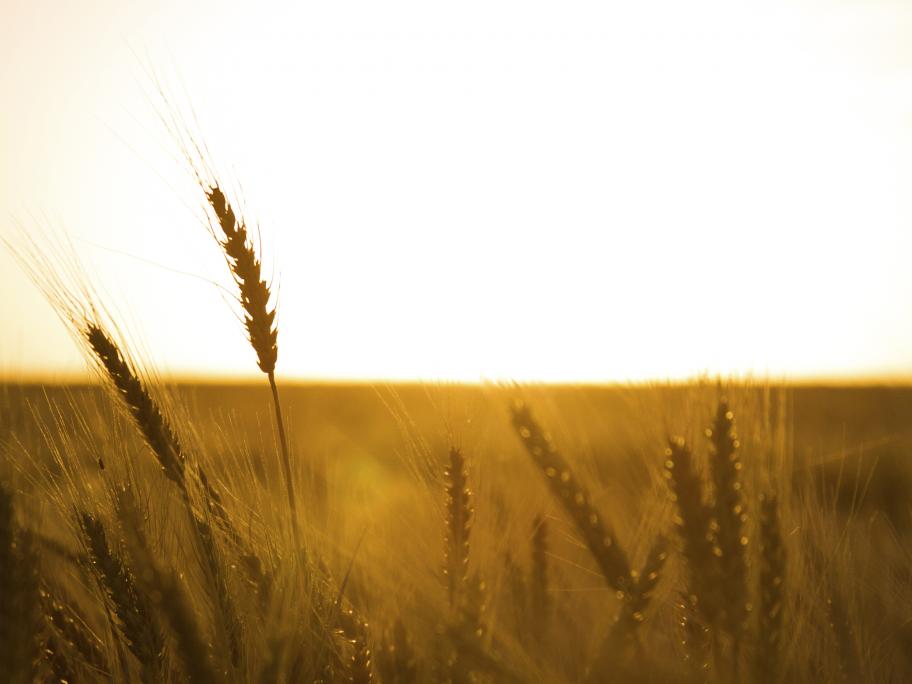 A study of 14 rural Victorian practices shows patients at high-risk of CVD are less likely to receive lifestyle advice and have their risk factors recorded than those with diagnosed disease.
About 32% received dietary advice and 34% were advised about exercise, versus 51% and 56% of diagnosed patients, respectively.
Blood pressure was recorded in 94% versus 99% and physical activity in 24% versus 56%, the study of 282 patients shows.
Practices