Why self-harm patients prefer GPs
CLINICAL staff have little sympathy for patients who self-harm, though GPs are regarded as the most reliable source of help, a survey suggests.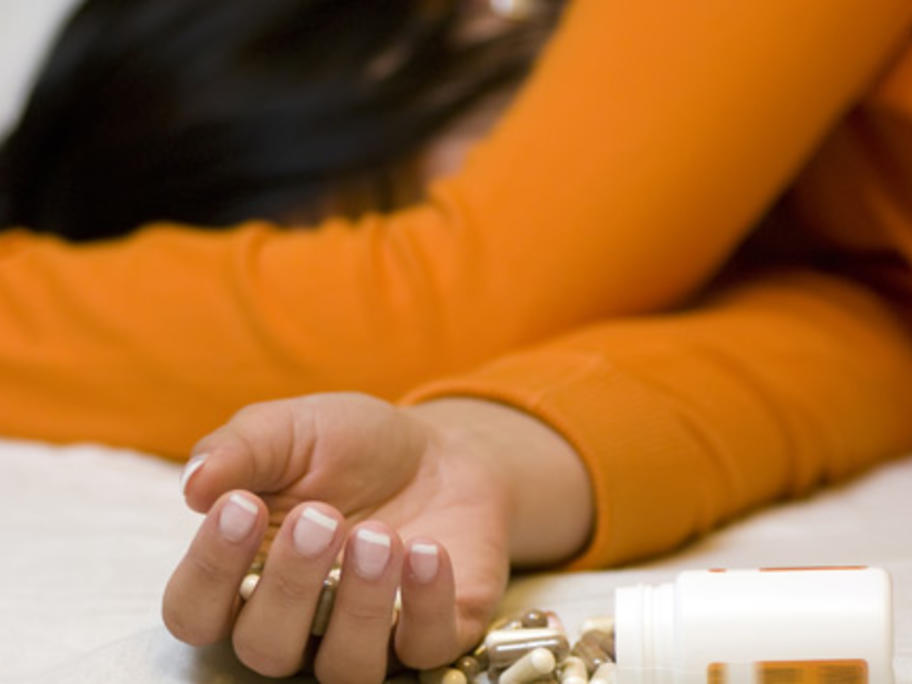 The study of people who attempted suicide, and their loved ones, shows low levels of satisfaction with health services, especially emergency departments.
Dissatisfaction increased after discharge because of difficulties in finding help and the need to give repeated accounts of distressing events.
"Having to tell one's story of suicidality was emotionally painful for both