Why you shouldn't tell DCIS patients they have cancer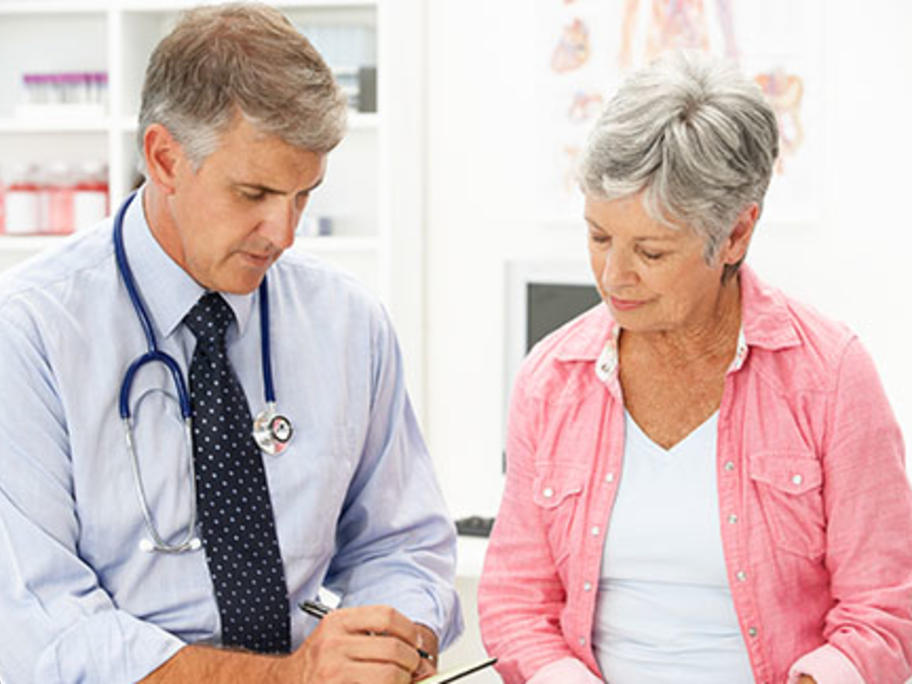 A CHANGE in terminology for ductal carcinoma in situ could make patients more open to a conservative management strategy, say Australian researchers.
Twenty-six healthy women of varying backgrounds and screening experience were interviewed for this University of Sydney study, responding to a hypothetical diagnosis of DCIS.
The women expressed far more fear and concern when the words "cancer" or "carcinoma" were used in the diagnosis, compared with the non-cancer term "abnormal cells".
"When told the