Why your diabetes patients aren't fulfilling pathology requests
MANY type 2 diabetes patients are failing to adhere to pathology requests, hampering efforts to monitor and manage their condition.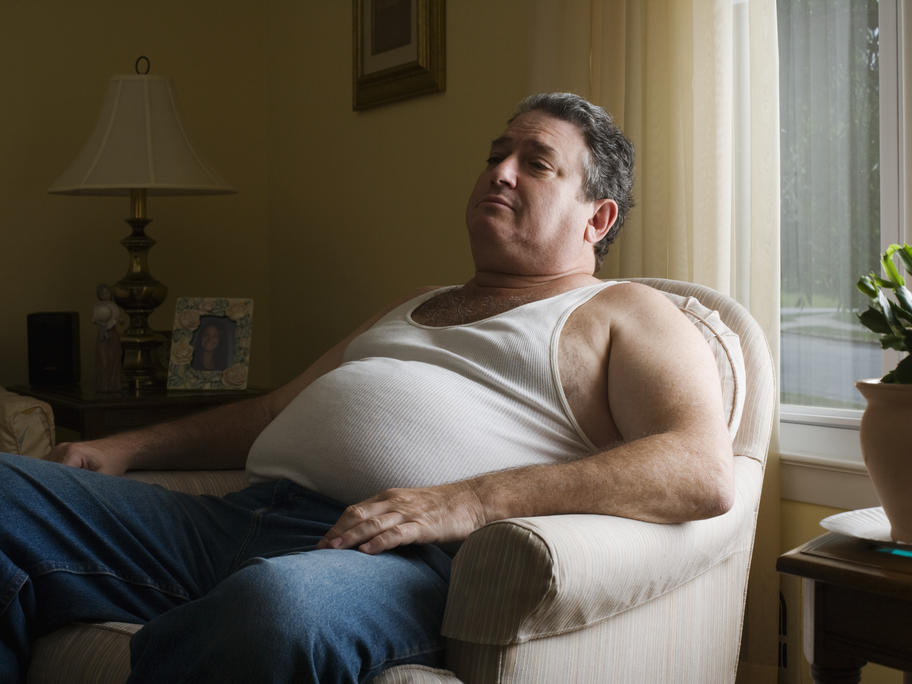 In results that will confirm what many GPs already suspect, researchers have found significant rates of non-adherence at three Queensland practices.
At one - located in a disadvantaged Brisbane suburb - non-adherence reached 30% over five months. It reached 9% and 23% at the other two.
Forgetfulness, time poorness, poor health literacy and, in some cases, language issues were all