Wine could be as harmful as vodka
Public Health England chief executive Duncan Selbie warned that liver disease is a "silent killer" and now accounts for 500% more deaths among working-age people than in the 1970s.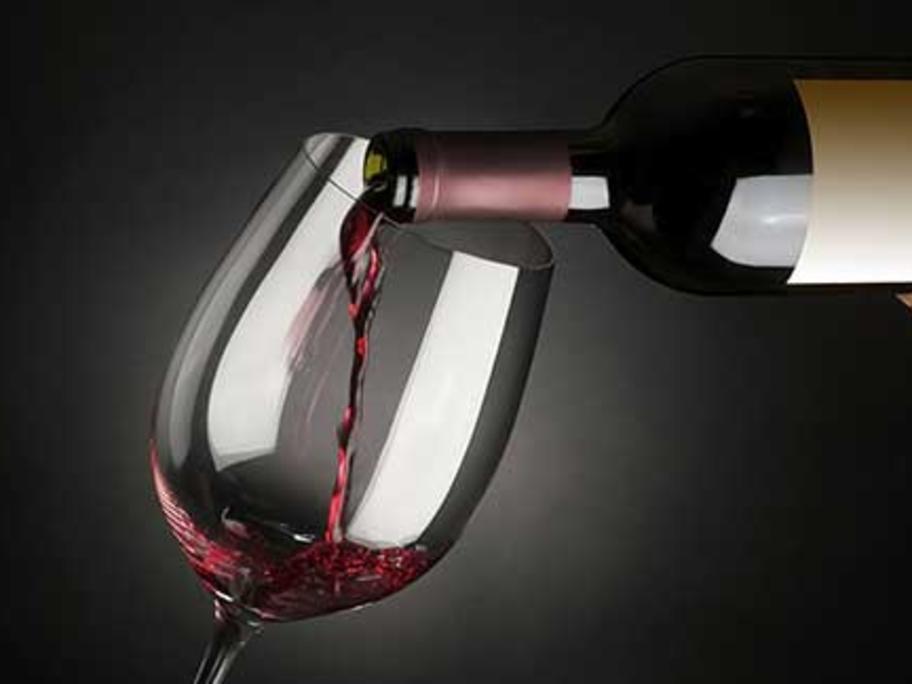 "It is currently the third-biggest killer of working-age adults after ischaemic heart disease and self-harm," Mr Selbie said.
 "And it is a silent killer, with 75% of people with cirrhosis only being diagnosed once they are admitted to hospital.
 "Liver disease is largely preventable with the three big risk factors being