Winter conception emerges as a new possible risk for GDM
WOMEN who conceive babies in winter are more likely to develop gestational diabetes mellitus (GDM), Australian research shows.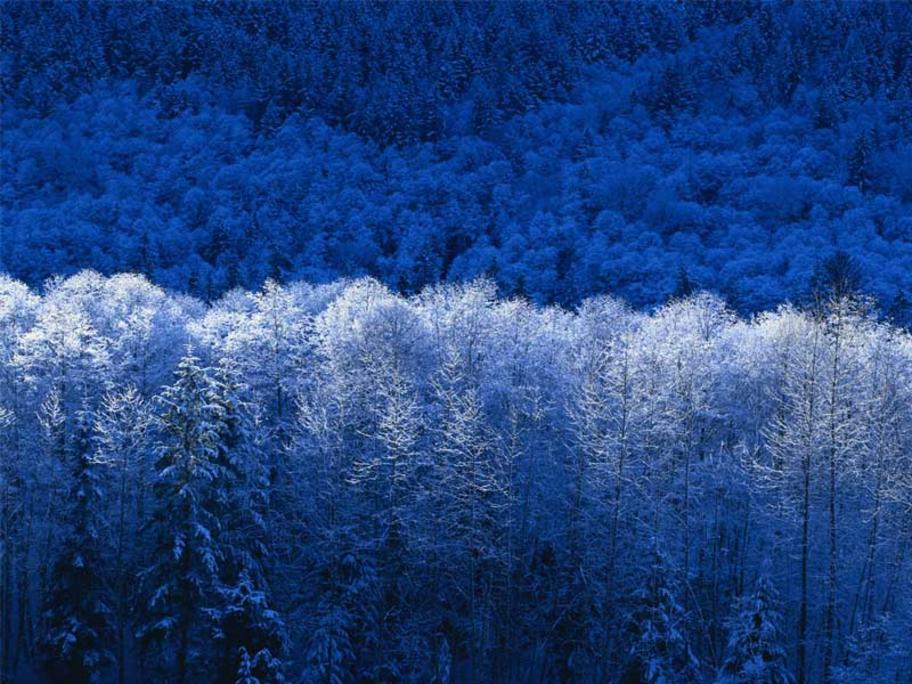 The University of Adelaide study, which analysed 60,000 births in South Australia over a five-year period, is the first population-based study to show a seasonal variation in GDM.
It found that women who conceived during winter months were more likely to develop the condition than those conceiving in summer (6.6% vs 5.4%).
The findings also suggest that overall incidence of GDM is