Wit'n'wisdom - 8 May 2012
"Wow, cream did all that?" I said, innocently. Subsequent discussion made me realise it had in fact been cauterised.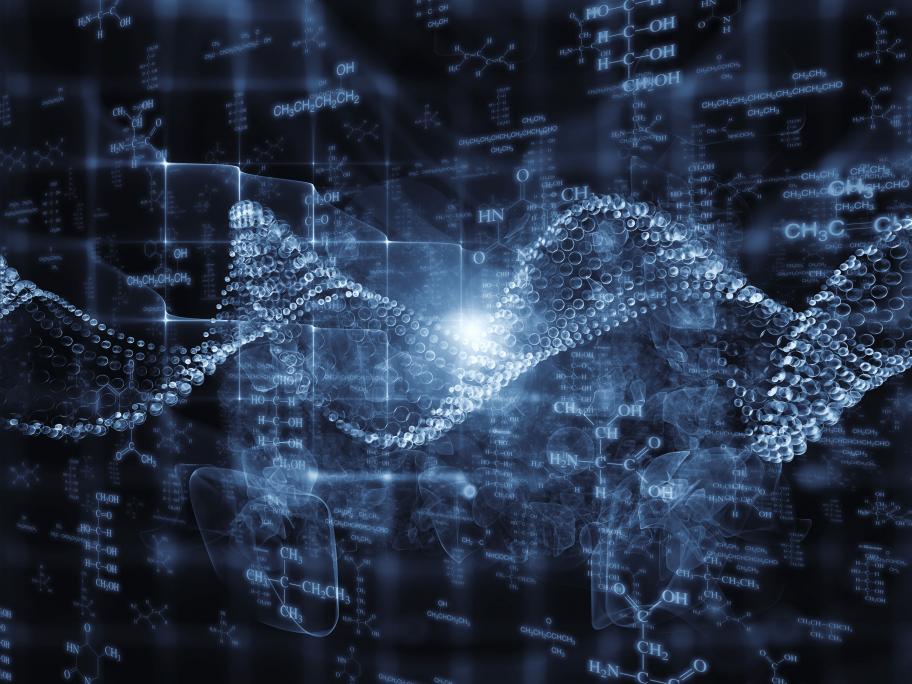 Then another patient told me they didn't have "somebody's freckle" on their face but their doctor thought they might and biopsied it. It wasn't "somebody's freckle" or lentigo maligna either, which was definitely a relief for all concerned. 
Dr Doug Allen of Toorak Gardens, SA, knows some tablets are expensive but he was surprised when a patient asked for his "caviar" tablets. He does