Women with diabetes have elevated cancer risk
Hyperglycaemia may have carcinogenic effects by causing DNA damage, researchers say
Patients with type 1 or 2 diabetes, particularly women, have a significantly elevated risk of developing cancer, according to a major review.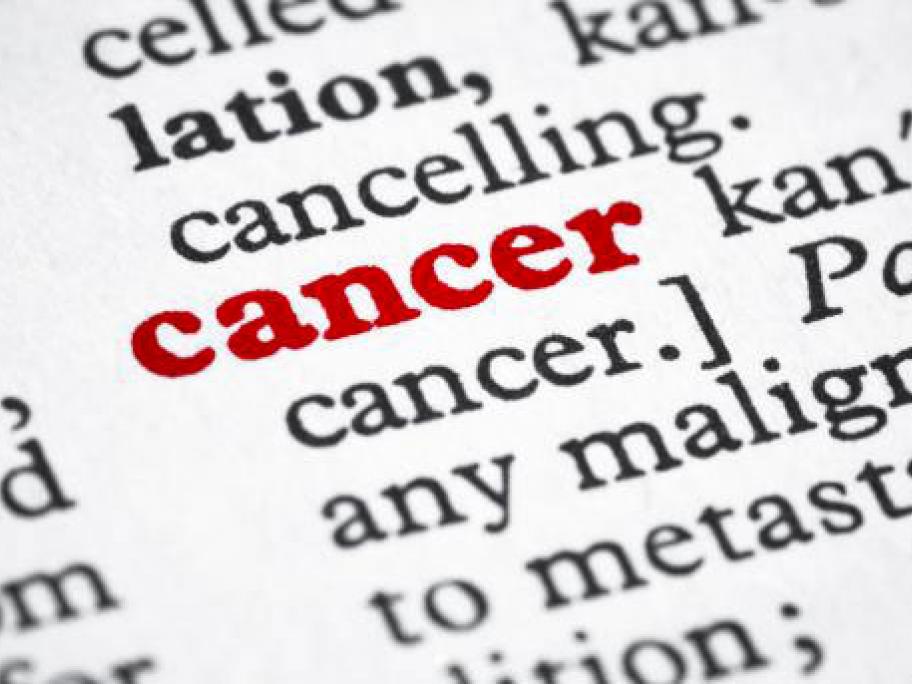 Women living with diabetes were 27% more likely to develop cancer than women without diabetes, according to findings drawing on data from almost 20 million people.
The research by the George Institute for Global Health found women have a higher-than-average risk of developing oral, stomach and kidney cancer, and leukaemia.
However, their risk of developing liver cancer was lower than men's.