Women with disabilities face triple jeopardy
THE study of 354 women aged 18–45, including 177 who had disability, found they had a 2.5 times higher risk of physical violence and fourfold higher risk of sexual violence than non-disabled women, excluding partner attacks.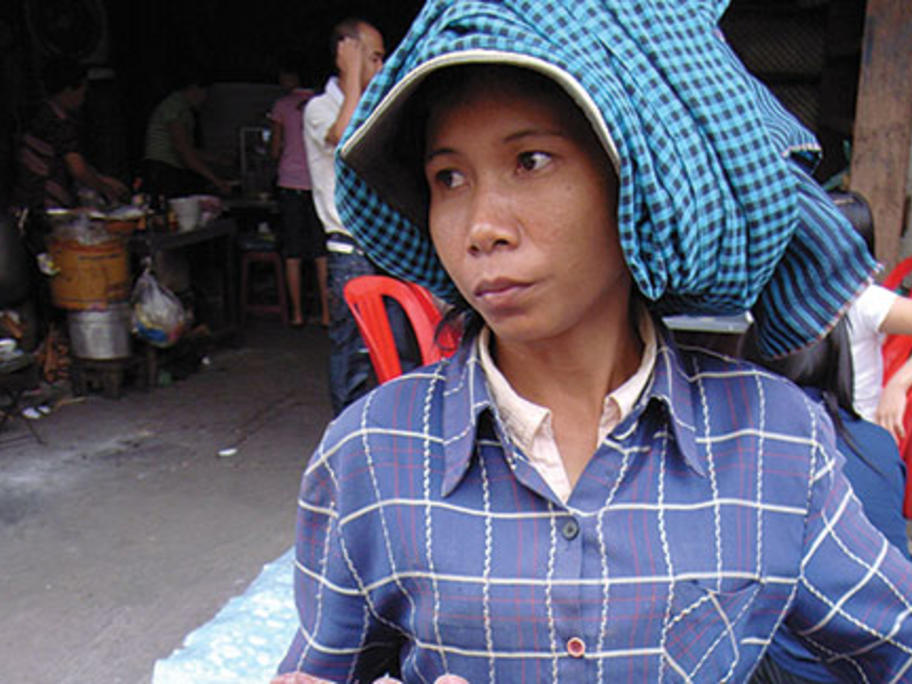 Women with disabilities were at "triple jeopardy" due to their gender, disability and violence, according to authors, who included an Australian psychologist.
Cambodia has a severe shortage of mental health professionals and a prevailing community attitude that tolerates extreme partner violence, the authors said.