Women using Fitbit increase exercise levels
USE of a Fitbit activity tracking device is associated with greater improvements in exercise levels than a standard pedometer among postmenopausal women, a study has found.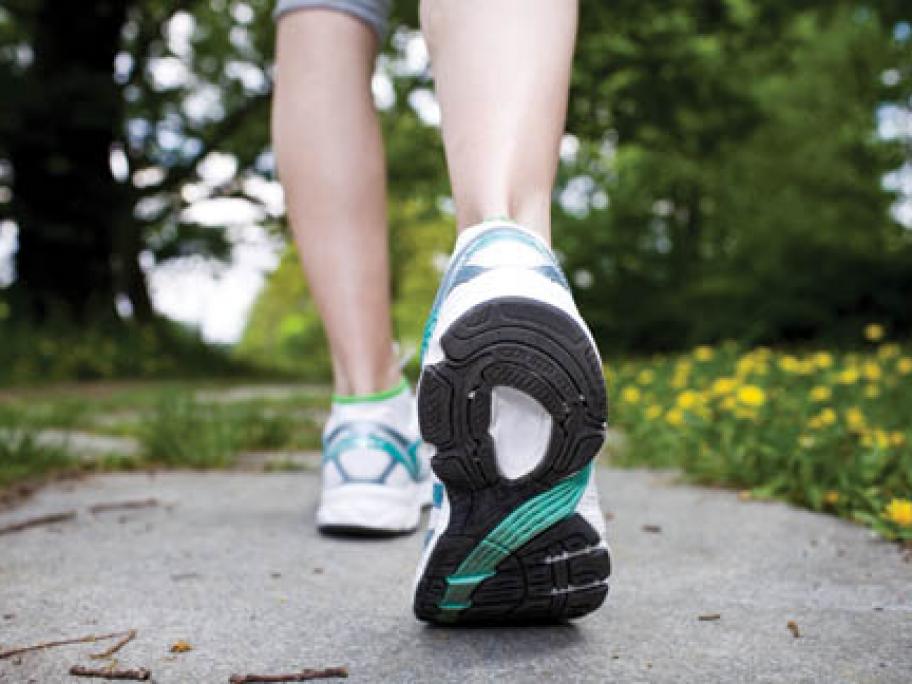 US researchers randomised 51 inactive postmenopausal women with BMI ≥25 to either a Fitbit One tracker or a basic step-counting pedometer for 16 weeks. 
All participants were asked to perform 150 minutes per week of moderate to vigorous physical activity. In addition to wearing a Fitbit or pedometer, they also wore an ActiGraph activity monitor for research purposes. 
The Fitbit One is an