Women who inject drugs at higher risk of hep C
Women who inject drugs are more likely to acquire hepatitis C than their male counterparts, a multi-cohort study reveals.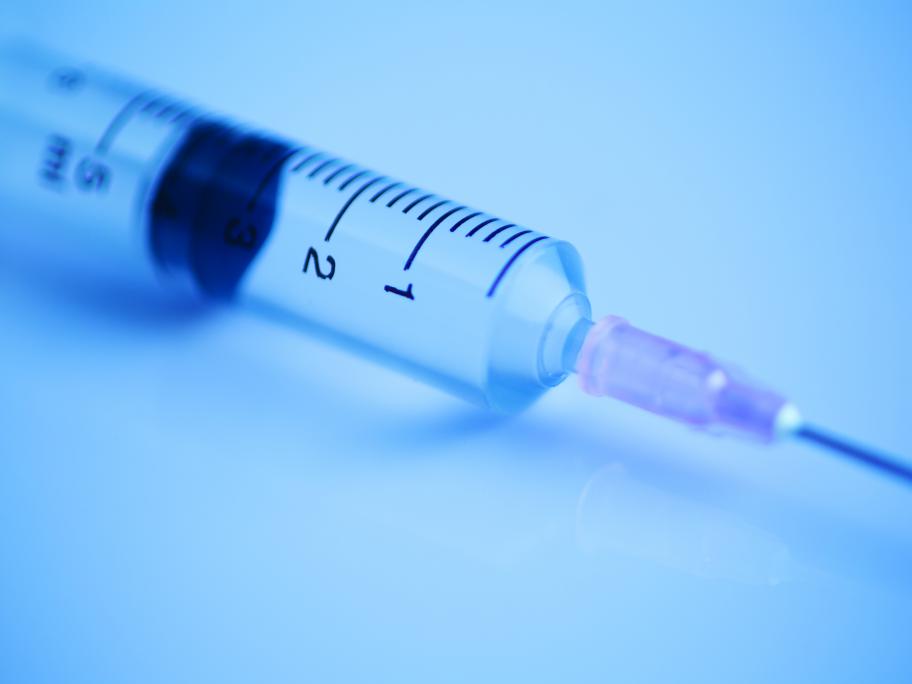 Examinination of data from seven studies of injecting drug users, including four Australian cohorts, showed women had a 38% greater risk of acquiring the virus than men over the same timeframe.
The studies followed 1868 injecting drug users, who were not infected with hepatitis C or HIV at baseline, for nearly 4000 person-years.
The incidence of the infection in women was 16.7% per 100 person-years compared with 11.3% in men, the