Work stress link to diabetes
In a prospective study European researchers surveyed 5337 men and women aged 29–66 years without diabetes about their jobs.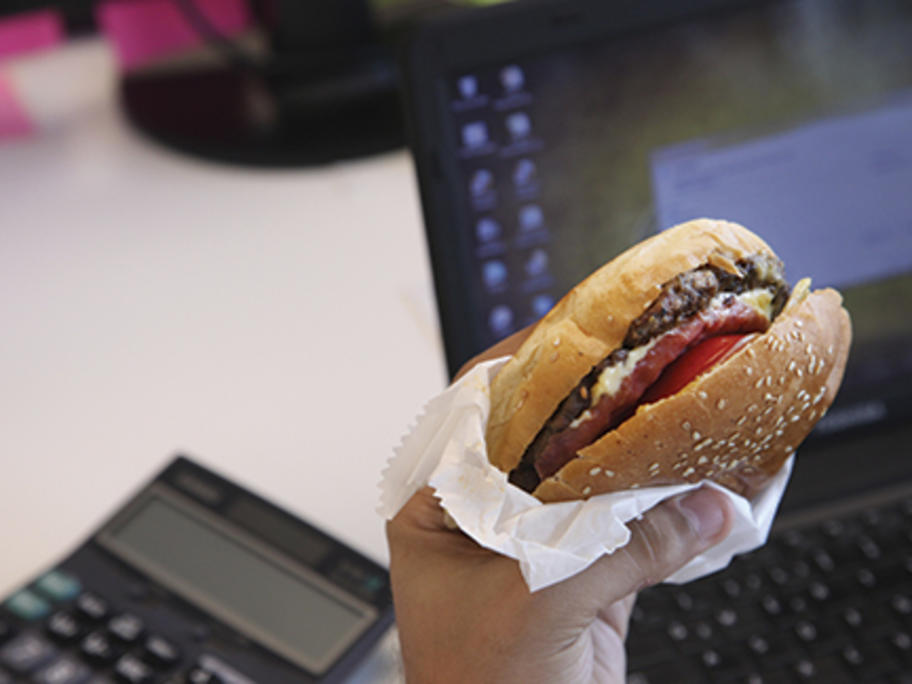 High job strain was defined as experiencing high job demands with low job control, such as having to work fast and with conflicting demands but with low levels of decision-making authority. Those with low job demands were classified in the low job strain group if they had high job control.
A total of 991 people were classified as experiencing high job strain, while 1419 were defined as having low job strain.
Over a