World getting heavier and no answers in sight: study
The study by the Institute for Health Metrics and Evaluation at the University of Washington showed that among men in the developed world from 1980–2013, the proportion with excess weight climbed from 29–37% and among women from 30–38%.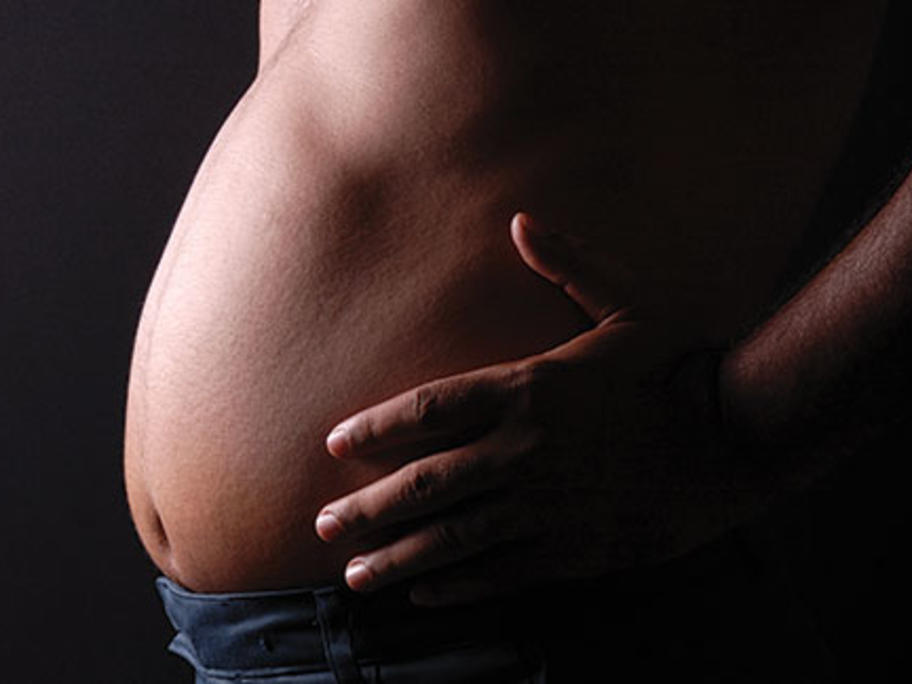 More than one in 10 people in the US is now obese.
Rates of overweight are also rising in developing countries, including among children and in the Middle East and North Africa, the researchers said.
"Not one country has achieved success in reducing obesity
rates," IHME