Wounds heal faster with frequent debriding: study
The finding comes from the biggest wound data-set yet examined, more than 154,000 US patients with a median age of 69 years and more than 360,000 wounds.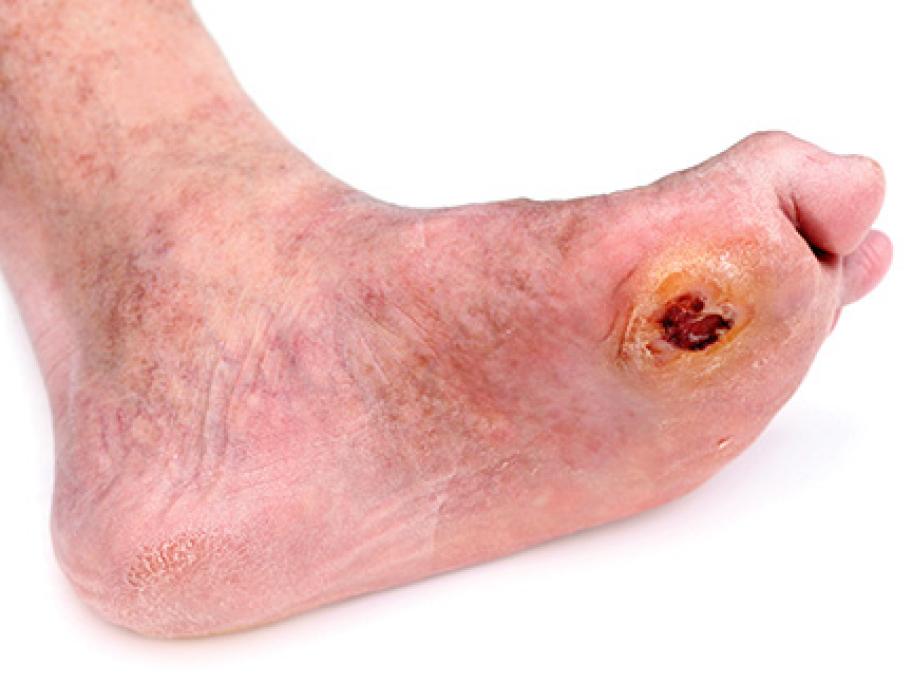 Most wounds were diabetic foot ulcers (19%), venous leg ulcers (26%) and pressure ulcers (16%) but the sample included surgical and trauma wounds.
Wounds debrided at intervals of one week or less healed significantly faster. For example, diabetic foot ulcers debrided at least weekly healed in 21 days, compared to 64 days with one-two week debridement.