Xanax to be withdrawn in Australia
The generic drug will be lifted to S8 from February after the TGA found a lack of additional therapeutic benefit compared to other benzodiazepines, widespread misuse in association with other opioids and an inappropriate pack size.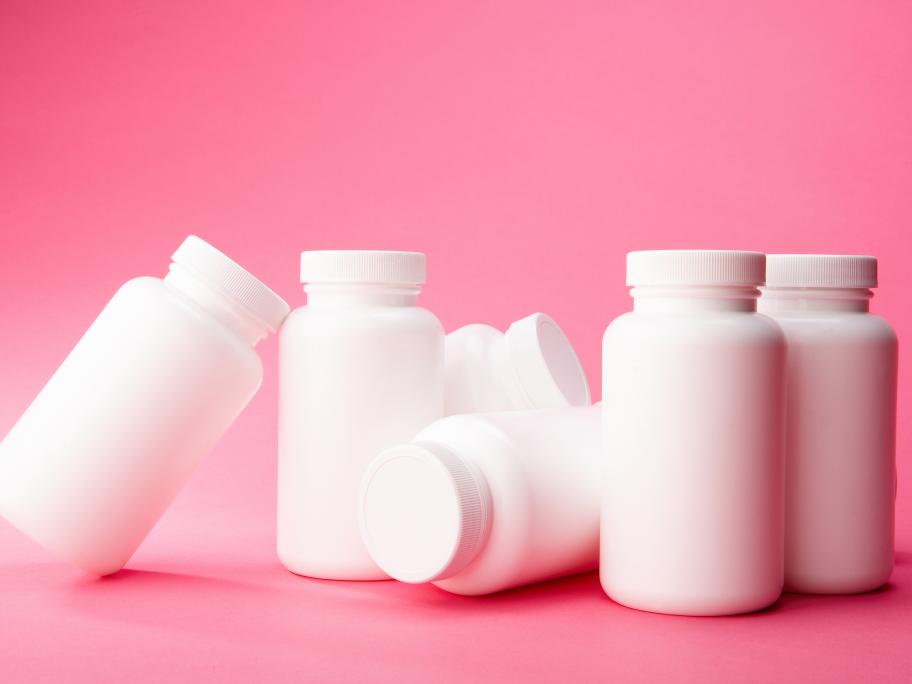 Xanax supply will be discontinued from 1 December and the brand will be removed from the PBS in February. Pfizer said it was a commercial decision and there were no safety issues.
"More than two-thirds of the alprazolam dispensed in Australia is a generic version. This means patients will still be