Yoghurt helps lower women's blood pressure
WOMEN who eat yoghurt regularly are significantly less likely to develop high blood pressure, a large US study shows.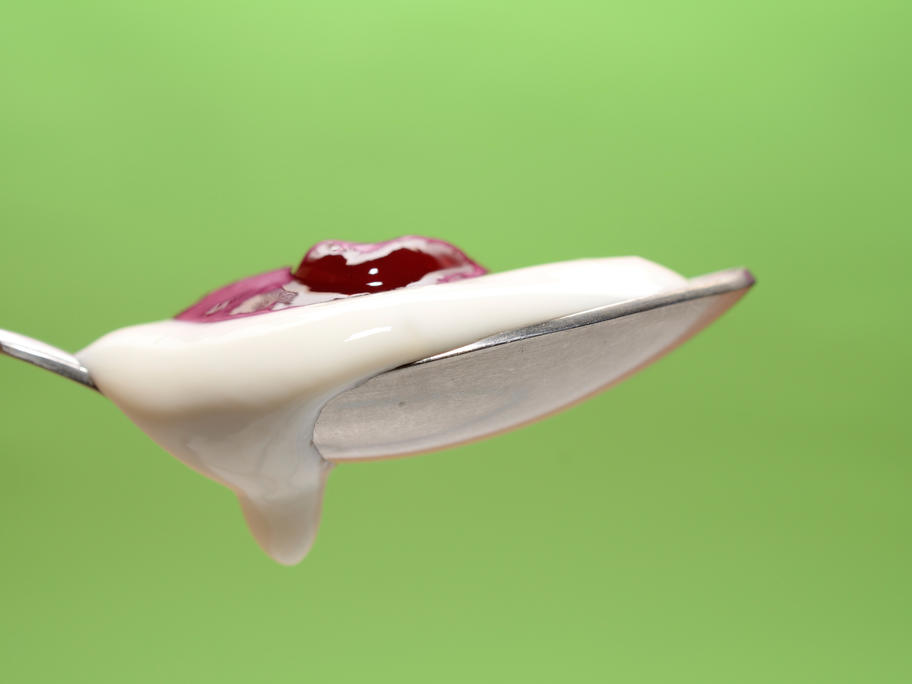 Researchers from Boston University looked at three population cohorts, identifying 75,000 new cases of high blood pressure with up to 30 years of follow-up.
Women who reported eating five or more portions of yoghurt had a 20% lower risk for high blood pressure compared with those who ate less than one portion a month, after controlling for a range of demographic, behavioural and dietary factors.
But the