Young adult cancer survivor health studied
While both groups have experienced increased survival rates in recent years, they are more likely to experience complications, particularly cardiac and vascular morbidities.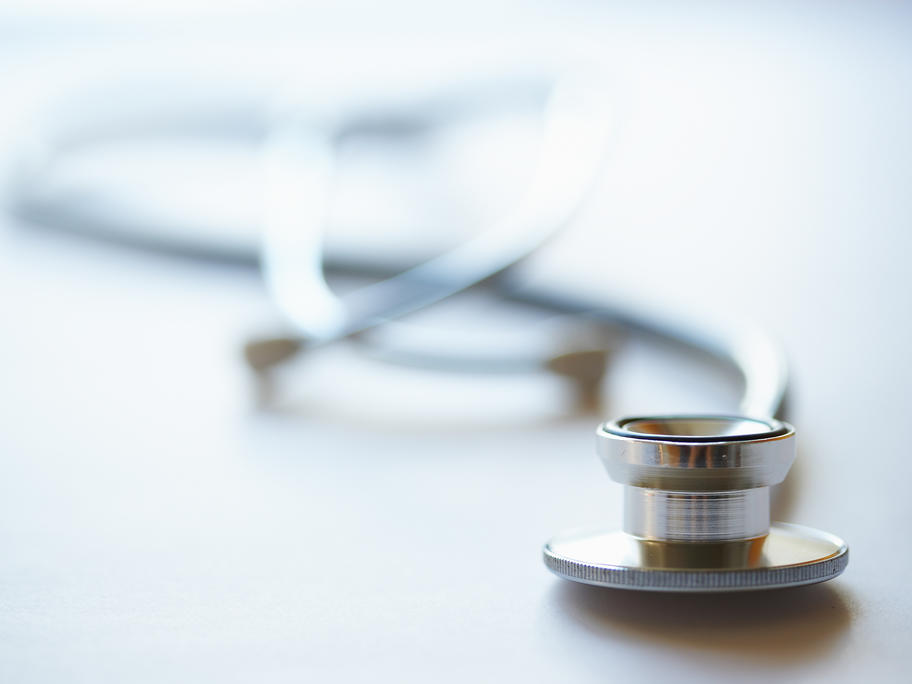 Finnish researchers investigated the risk of cardiac and vascular morbidity after treatment in a cohort of 13,860 five-year survivors, including 9401 aged 20—34 years.
They were compared to healthy siblings and data on cardiovascular morbidity was collated from hospital registries.
Overall