A young doctor revived after a suicide attempt tells all
A spate of suicides among junior doctors in Australia over recent months has led NSW Health Minister to launch an investigation into the issue.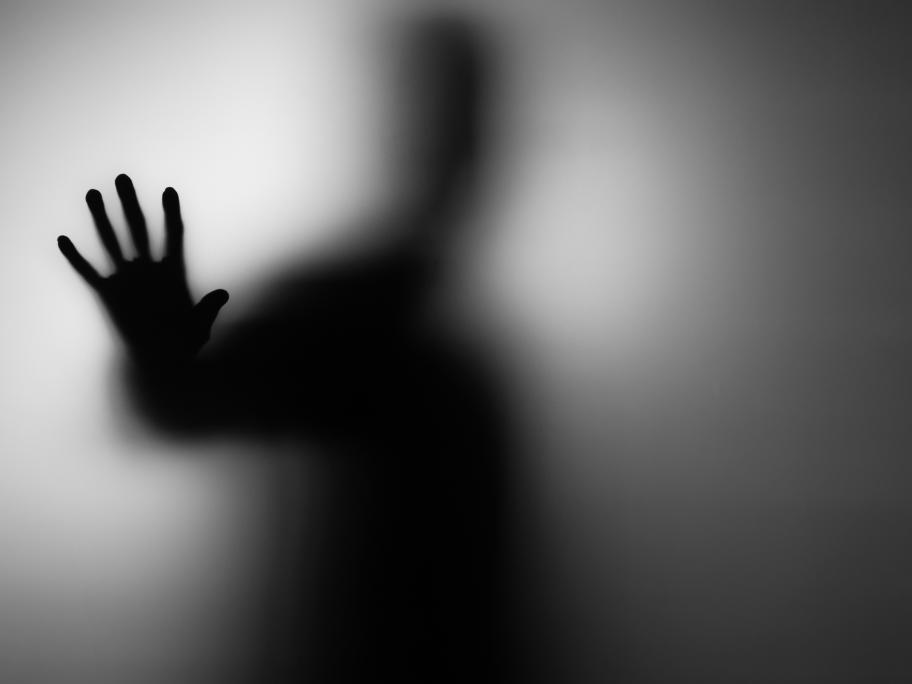 In this letter to American doctor-blogger Pamela Wible, a young physician who survived an attempted suicide reveals what drove him to try to take his own life.
Dear Pamela,
I've never been so happy to fail at something in my life. Four weeks ago today I died. Cardiopulmonary arrest in jail.