Is your resus equipment safe in the car?
THE TGA is warning against leaving your doctor's bag in the car for long periods, following reports that heat can damage resuscitation equipment.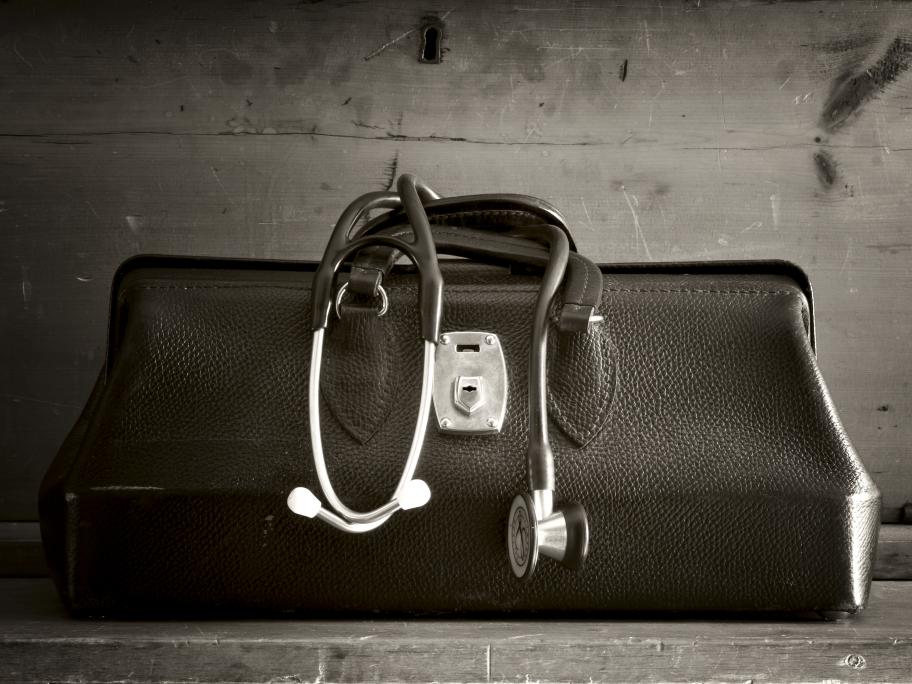 Changes to the pliability of plastic in such equipment may be due to raised temperatures during vehicle storage, the regulator says.
In the latest Medical Devices Safety Update, the TGA says bag and mask resuscitator devices shouldn't be stored where temperatures might exceed 60 degrees celsius.
It also notes that hand sanitiser products need to be stored below 25 degrees and that disposable gloves might also