Zika can be transmitted via sex
US health authorities have confirmed a case of Zika virus infection acquired via sexual transmission.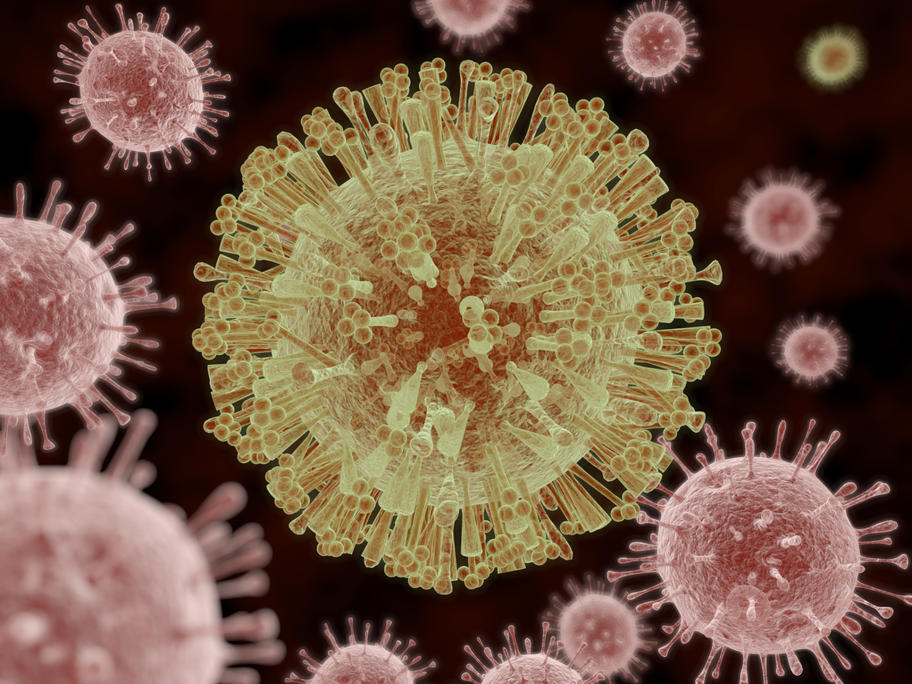 The patient, in Texas, was infected by the Zika virus  after sexual contact with a symptomatic individual who returned from a country where the virus is present, Dallas health officers say.
The case of sexual transmission was confirmed by the US Centers for Diseases Control and Prevention.
Emerging infectious diseases expert Professor Peter Horby, from Oxford University, says this case, and