Zoonotic virus causing high rate of neurologic disease
This follows a study of 174 cases in the first human outbreak of the disease in Panama, which occurred in 2010.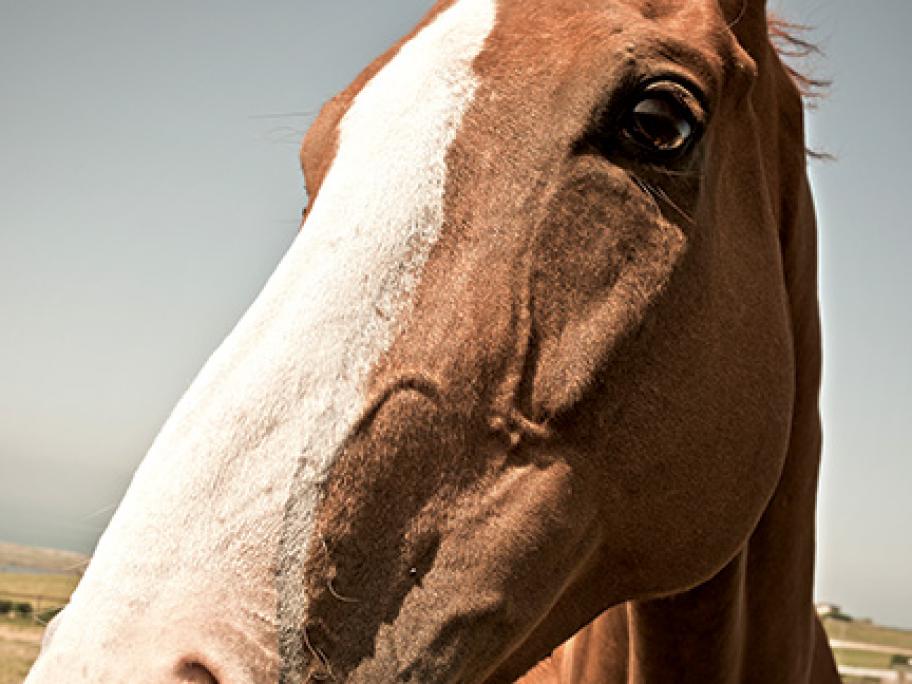 While several cases a year of the mosquito-borne virus are found in the US, until recently only horses had been affected in South America.
The Panamanian cases had high rates of seizures evolving to status epilepticus compared to the US norm, researchers said.
N Eng J Med 2013; 369:732-44