Sleep expert calls for new insomnia guidelines
And better training in sleep disorders
New guidelines on insomnia management are urgently needed, according to a leading sleep specialist who says Australian GPs would benefit from the direction of a local best-practice model.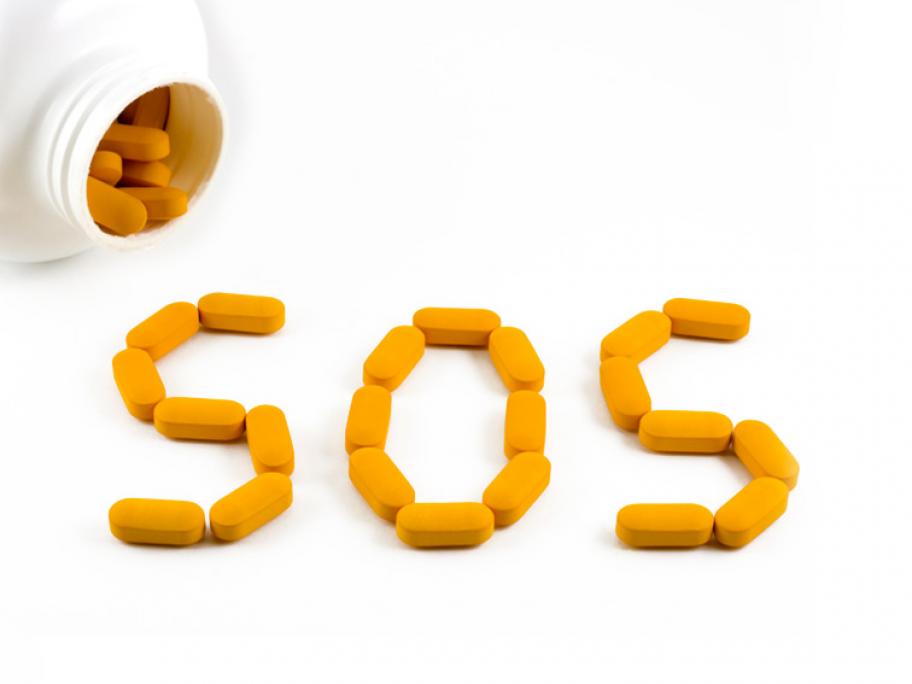 Dr David Cunnington, from the Melbourne Sleep Disorders Centre, says GPs are unsure how to approach treating insomnia because of a lack of Australian guidance.
Compounding the problem, he says, is inadequate training in undergraduate medicine for any sleep disorders.