Survey: How do you treat psoriasis?
And are you across all the treatment options?
This survey is produced and distributed by Australian Doctor Group on behalf of Leo Pharma.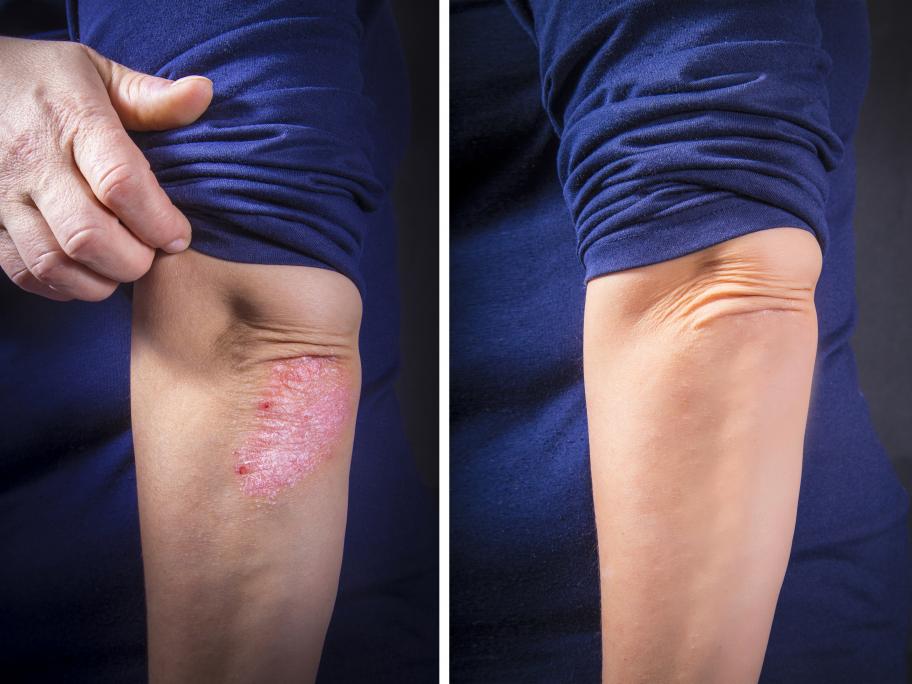 Australian Doctor wants to hear from you.
We would like to hear about your experience in treating patients with psoriasis in general practice.
Your feedback and opinion matters. Take a minute to fill out our survey and help shape future articles about this common condition.